Advertisement info: This blog post links to other posts that may include PR-Samples (gifted items) and affiliate links. I was not paid to write it. Please read disclaimer.
February – full of celebrations, at least on my side of the screen. It is my birthday month (which means that the low-buy didn´t really happen, but I´ll post an update on that later on).
It is also my daughters birthday month, so of course we had to throw her a party.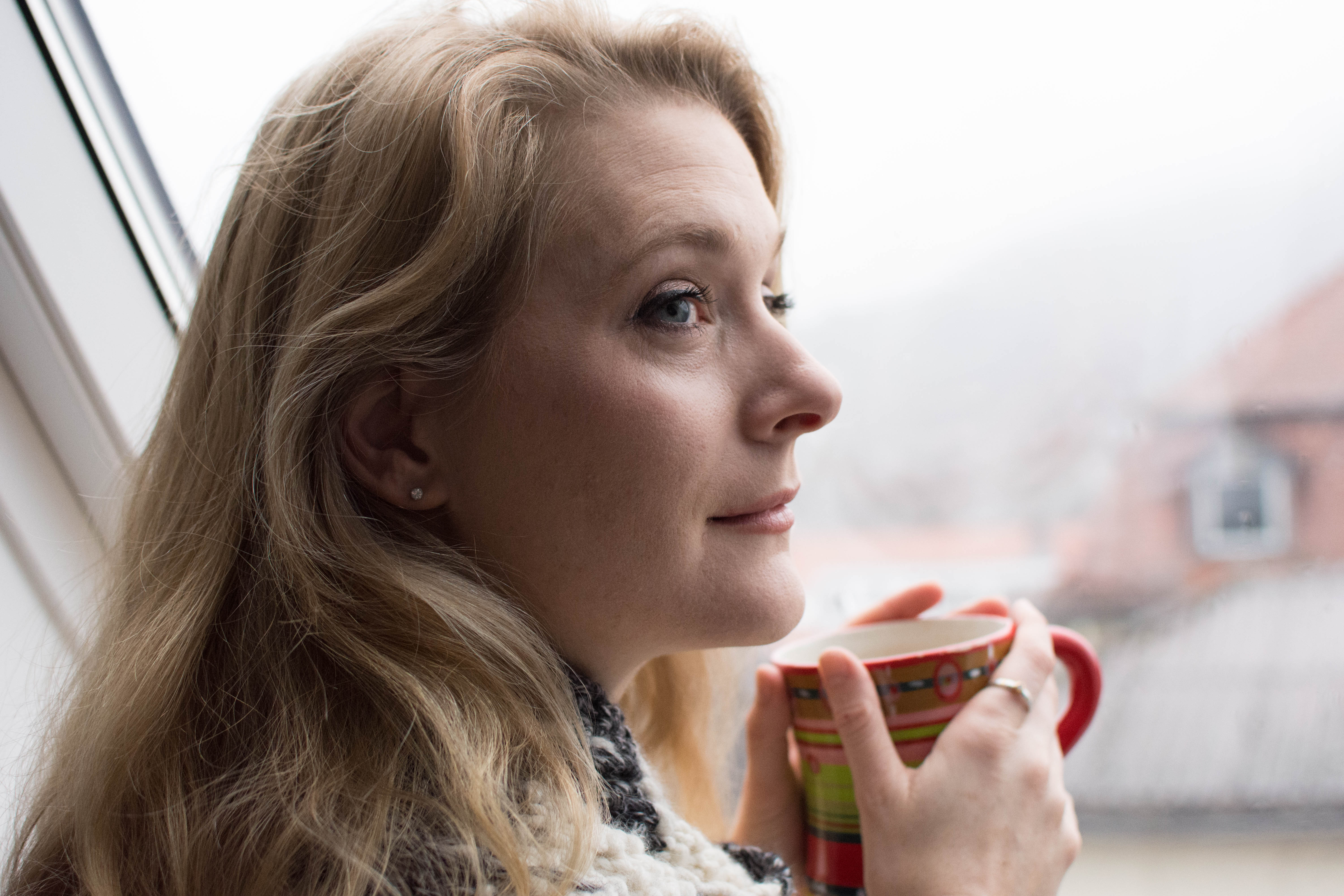 And while it wasn´t the first one at our home, it was for sure the most memorable to date. I mean, I have watched "Mean Girls", but I did not expect to get a live version so soon.
She turned five, so the girls invited were either five or six years old. In my mind they were wearing bows in their hair, loved hot chocolate with marshmallows and would be happy to play catch and stuff like that outdoors.
Turns out I was wrong.