This blogpost contains affiliate links. Please read disclaimer.
 "Don't it always seem to go. That you don't know what you've got. Till it's gone"
That is what Joni Mitchell sang in "Big Yellow Taxi", and yes, you will probably need to google it and never really heard of the song (or her) before, but I like it and I am old and this is my blog and so I will continue to refer to lyrics from 1970.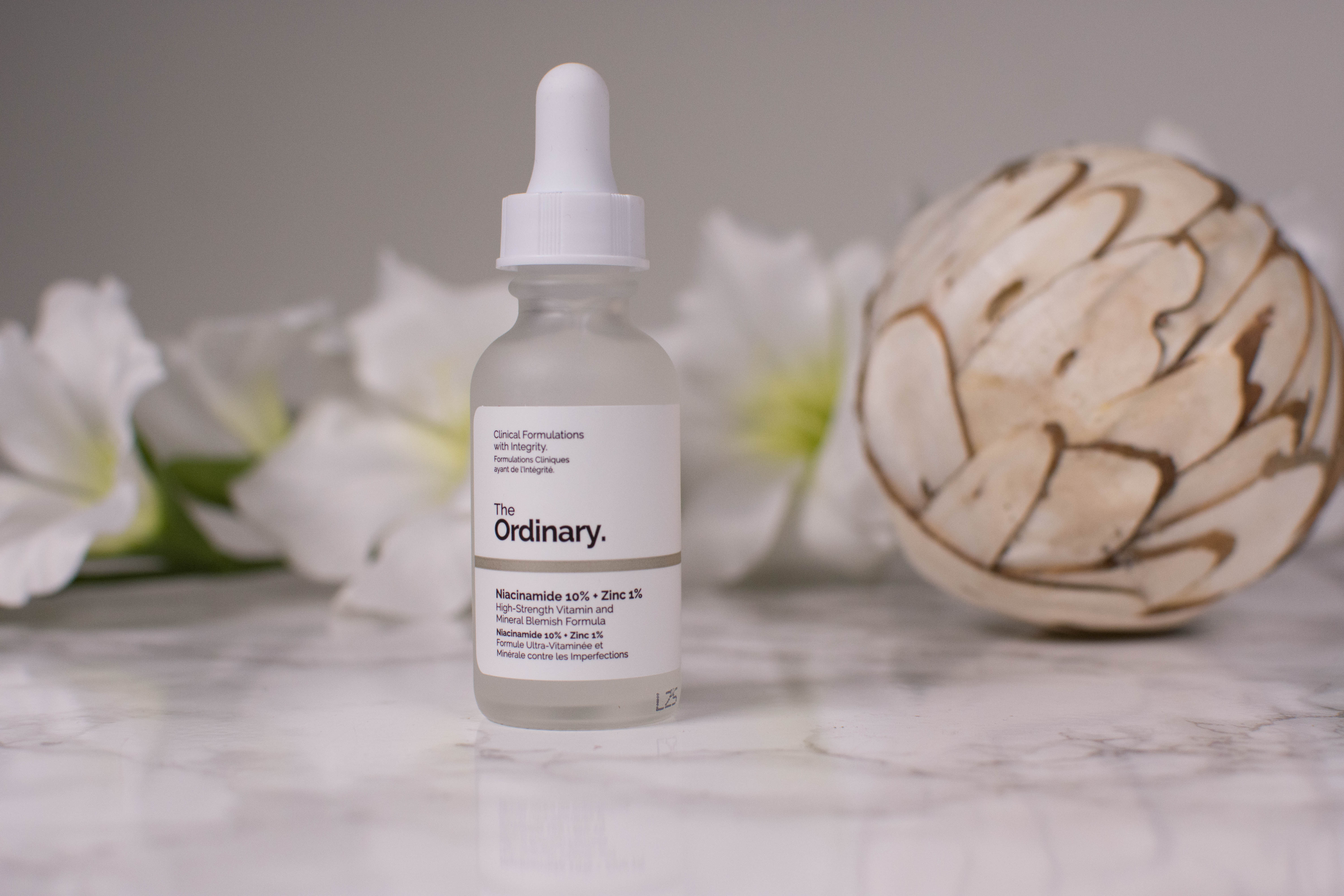 And it is what came to my mind after I started using The Ordinary Niacinamide 10% + Zinc 1% recently and was puzzled about how much it changed my skin.
If you are an old (ha!) time reader, you may remember that in many Empties post and in many a skincare routine, La Roche Posay Serozinc (here) featured heavily. Somehow I stopped using it late last year. No specific reason, I just had other mists that I deemed more appropriate for the season.
My t-zone got oiler after a few weeks, but I didn´t really make the connection.
Until I introduced The Ordinary Niacinamide 10% + Zinc 1% in my routine and could literally watch that change…