Did you know that less than a third of my readers are German? The majority comes from the UK and the US. That kind of puts me in a dilemma:
I have some brand new, sparkling things from pixi to share with you in todays video. But they are only new in Germany, the UK has had them for quite a while now.
So do I title this post: pixi new releases and risk people from the UK thinking it was a click bait? Or do I title it pixi new releases Germany, risking only a third of my readers will be remotely interested?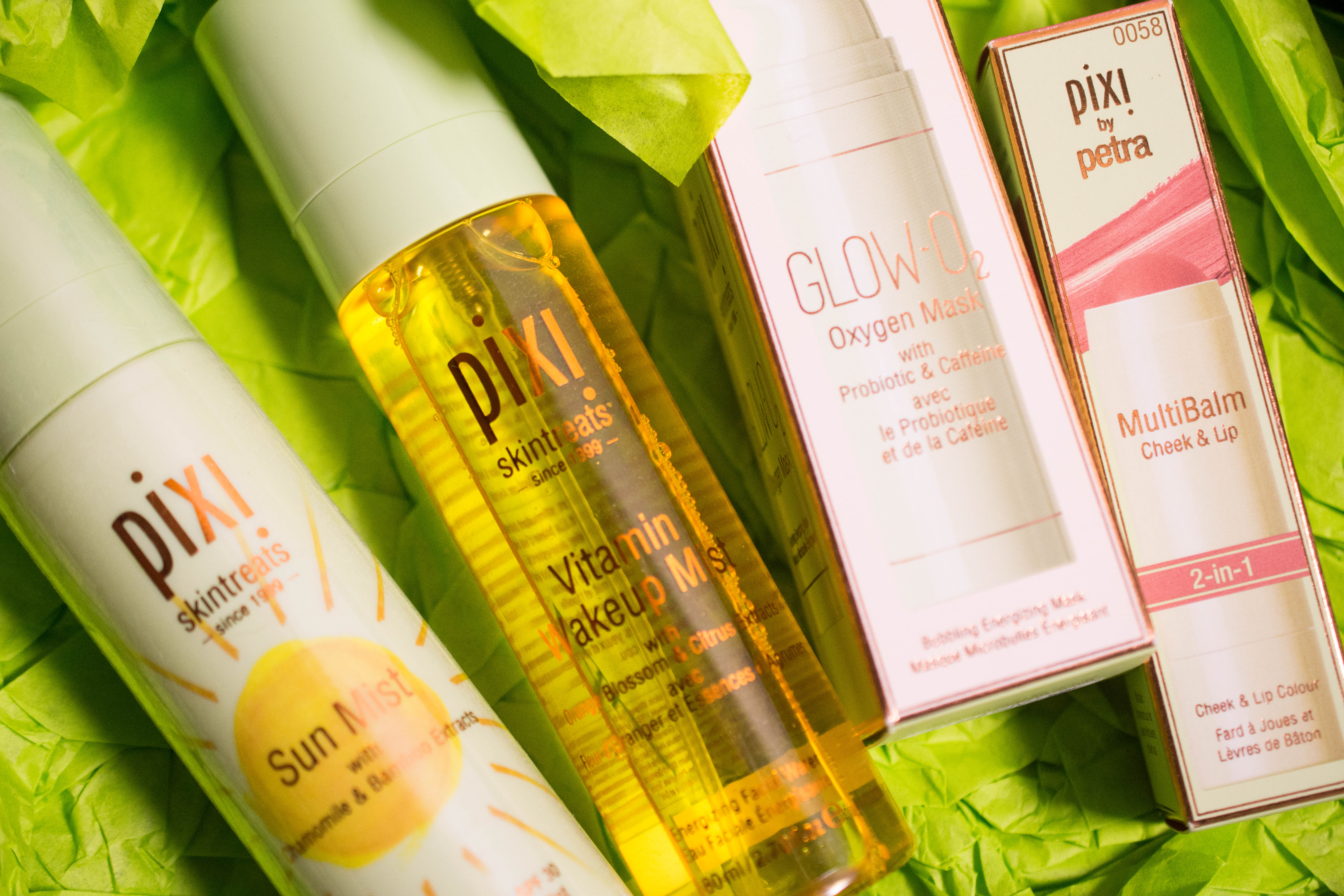 The difficulties of "having your target audience in mind", always among the top three of those annoying "How to succeed in blogging" posts that never really seem to help. Wonder how I know? Because I click them every time. So much for "I only blog for the fun and don´t care about numbers" *cough*
Anyway, I decided to stick with New In from pixi as title. Should work well enough.