Products mentioned in this post are PR-Samples. Please read disclaimer.
It is always bitter sweet if a brand decides to invent themselves new and reformulate all their products, isn't it?
If you have been around here for a little while, you might have heard me talk about Instytutum. This Swiss brand, founded by Natalia Derkach (a fellow doctor) claims to offer "result driven skincare" and presents itself with sleek, almost clinical packaging.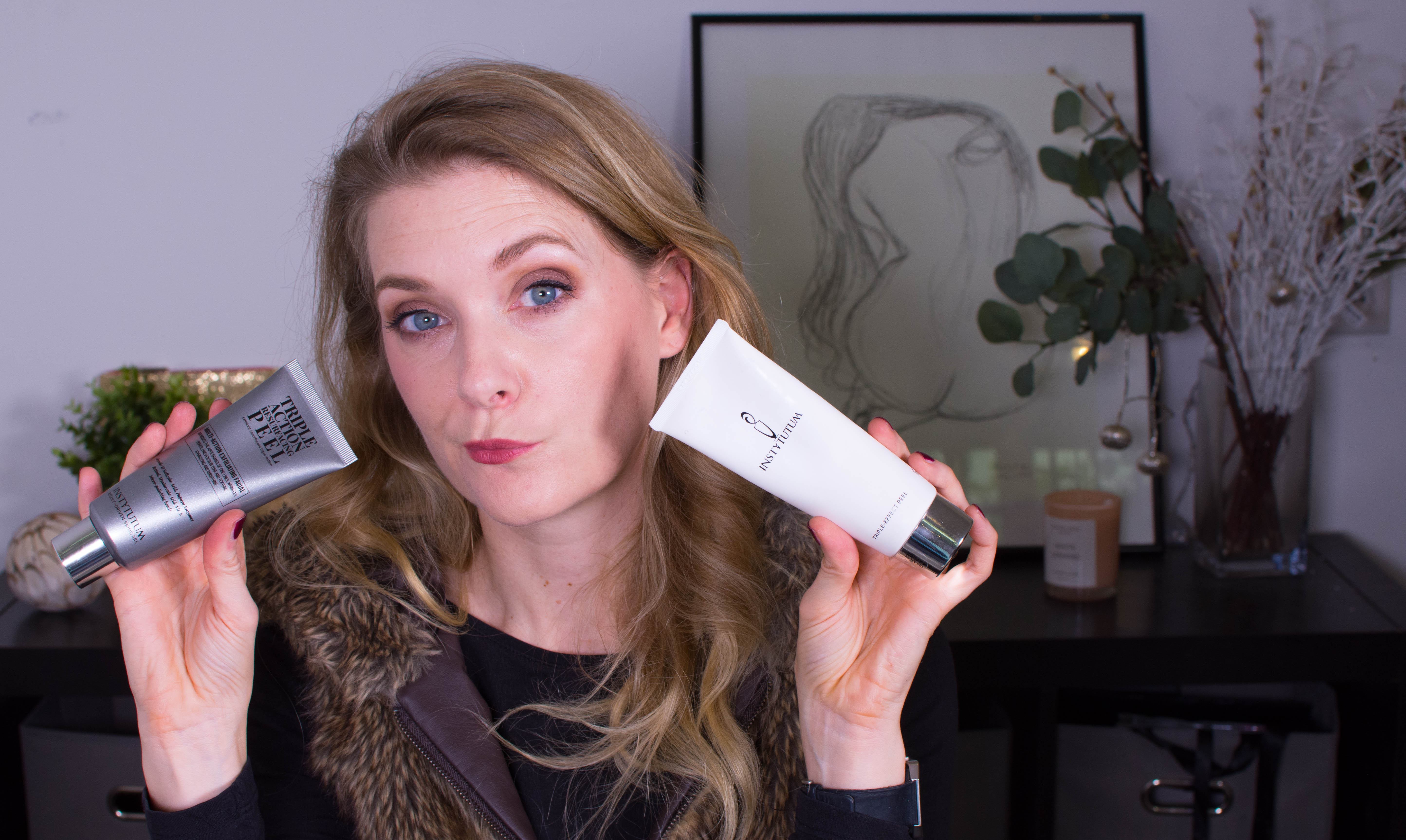 You know I am all about skincare giving results, and I found quite a few products within the Instytutum line that I considered worth the (admittedly hefty) price tag. So when I learned that not only the packaging had been changed, but that there were tweaks to the formula as well, I was worried.
After testing the new versions for several weeks now I am ready to give you the details on how the Instytutum rebranding changed the products and if my favorites are still my favorites!