This blogpost contains affiliate links and *PR-Samples. Please read disclaimer.
Back when I first started getting into makeup, I would often raid my mothers stash.
Apply her lipsticks, ruin her rouge, drench myself in her perfume – basically making a big mess. Now that I am grown up (and a blogger), things are usually the other way round.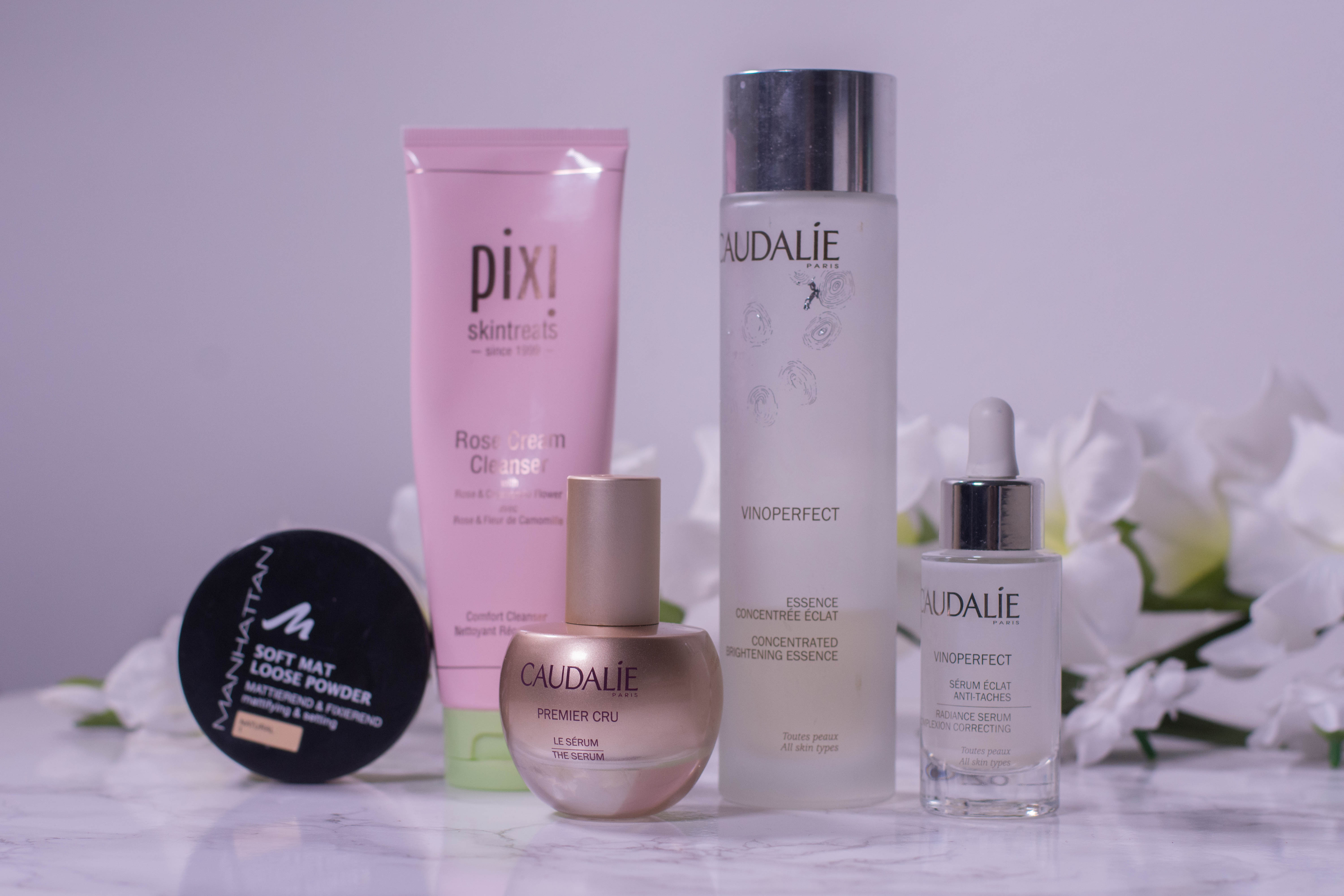 She plays with my lipsticks, inherits my eye cream and enjoys the packages that arrive at my doorstep just as much as I do.
But when I opened her cabinet recently and saw that she had purchased quite a few Caudalie products, I figured it was time to go back to the old days and help myself to some new skincare!