This blogpost contains affiliate links. Please read disclaimer.
A few days ago, when I was driving to dance class and put on a podcast (The Beauty Brains, sadly discontinued) to keep me entertained, I learned that in case of radioactive fallout you should NOT condition your hair.
Uhm.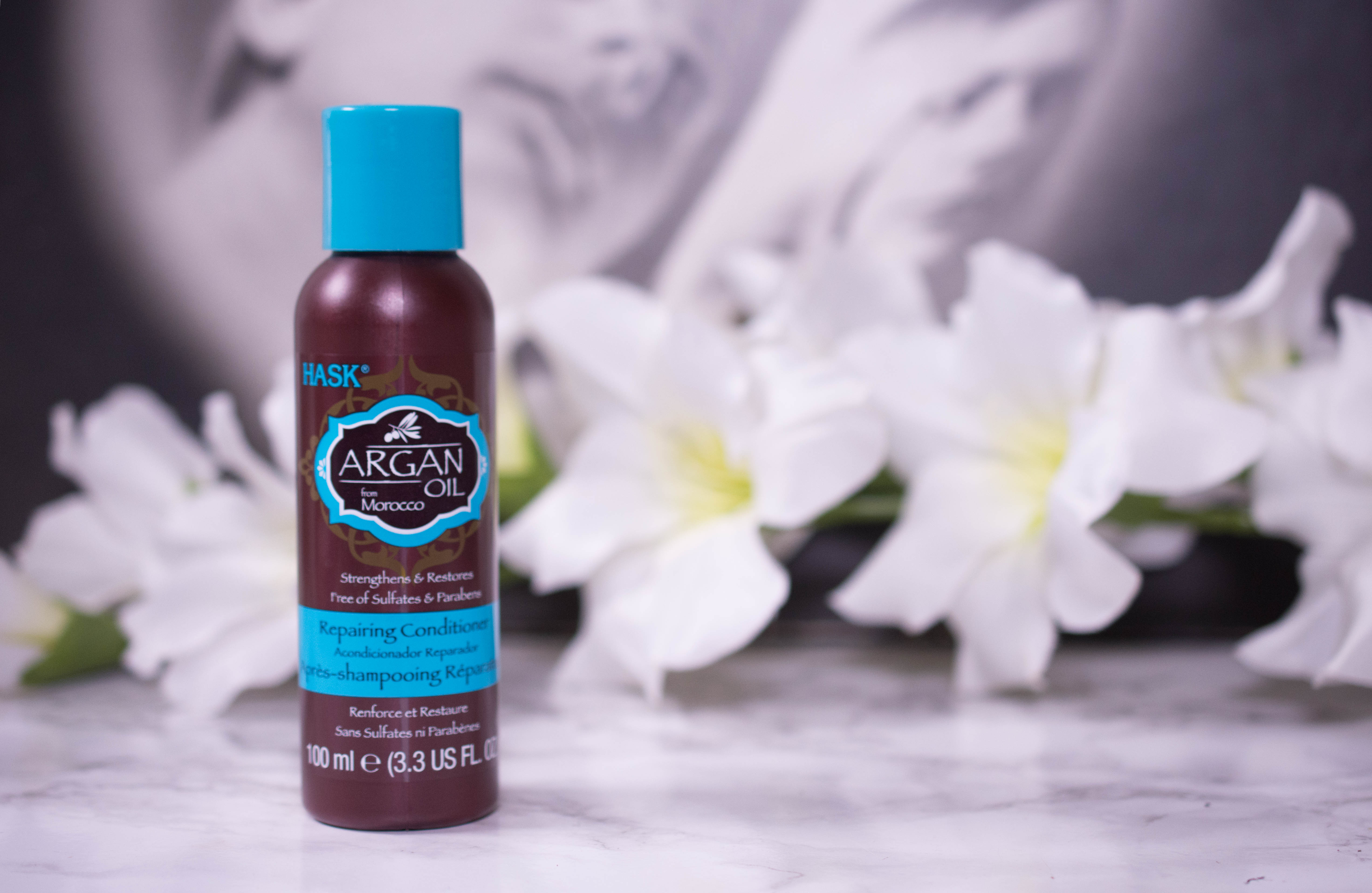 I admit that I don´t often think about what to do in case of a nuclear attack (actually kind of funny given that I love dystopean movies), but if I do, my beauty regimen does not have priority.
So why on earth would a government make this statement part of their official advice when even a Beauty Blogger hadn´t thought about it?