This blogpost contains affiliate links. Please read disclaimer.
It is no secret that I love my knitwear. Scarves, cardigans, you rarely see me without them once the temperature drops below 20 °C.
The love for knits runs deep in my family, my mother supplying us with an abundance of handmade garments, dressing my children as well as myself. The one exception? My sister. She loves a chunky knit as much as I do, don´t get me wrong. But she can´t stand the feeling of wool against her skin. Doesn´t matter if it is true wool or a cashmere blend, finely knit or thick meshes, jumper or beanie. Within half an hour she´ll start scratching herself.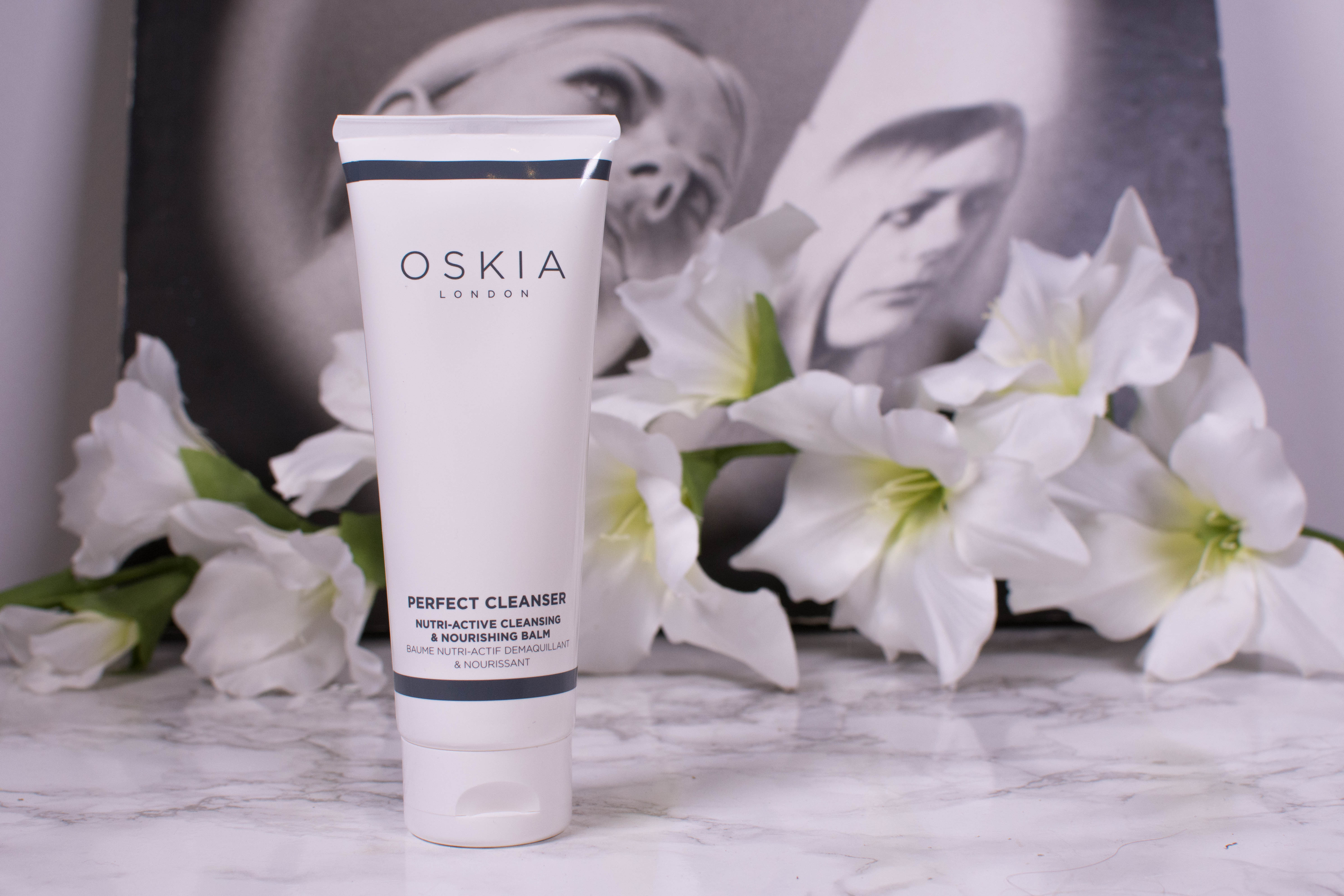 She still tries though. Different blends, wearing a long sleeve top underneath, everything to be able to enjoy her knits.
It reminds me a lot of my relationship with shea butter. I just love how it feels on my skin. I slather my whole body in it. But applied to my face, it usually breaks me out.
I am not willing to give up though, and try to see if there is a way to enjoy the silky feeling without the spots. And I think I have found one: The Oskia Perfect Cleanser.