This blog post contains affiliate links. Please read disclaimer.
I love "The little mermaid" by Hans Christian Andersen. My parents had to read it to me countless times, even though I´d always end up in tears.
Mind you, although it is what inspired Disneys "Arielle", the original story only bares slight resemblance to that movie. It is much darker, full of death and blood and loss.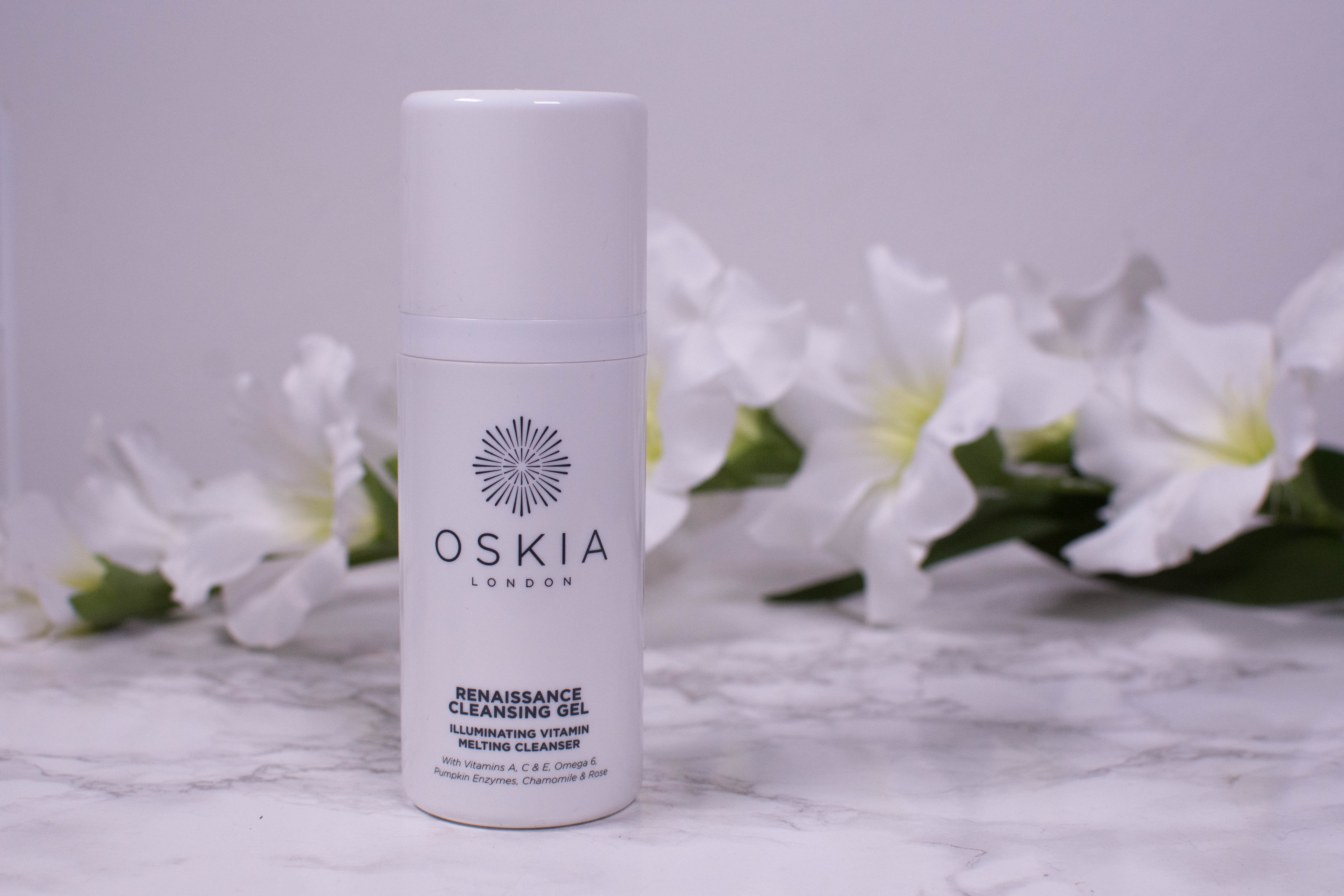 Ah, you´ve got to love the old stories, told to prepare children for the cruel and dangerous world they were facing!
The little mermaid never gains the love of the prince, nor does she get an immortal soul or a functional human body. Though trying, mute and in constant pain, to win his love, the prince marries another woman. When offered the opportunity to kill him (and his bride) to at least regain her mermaid self, she decides to die instead, turning into sea foam and becoming a daughter of the air.
Wouldn´t count as a happy end, don´t you think? Seeing the story as a transformation, innocence first, then the catastrophy and in the end your changed self, formed by what you experienced, is what made me think of it right now.
Why? Because the Oskia Renaissance Cleansing Gel goes through three different stages as well. Without the loss, pain and blood though, promised!