This blog post contains PR-samples and affiliate links. Please read disclaimer.
I know I go on and on about how I am not into hearts and glitter and unicorns. I don´t even really like the color pink.
But sometimes something comes along that you technically shouldn´t enjoy based on experience, but still you do.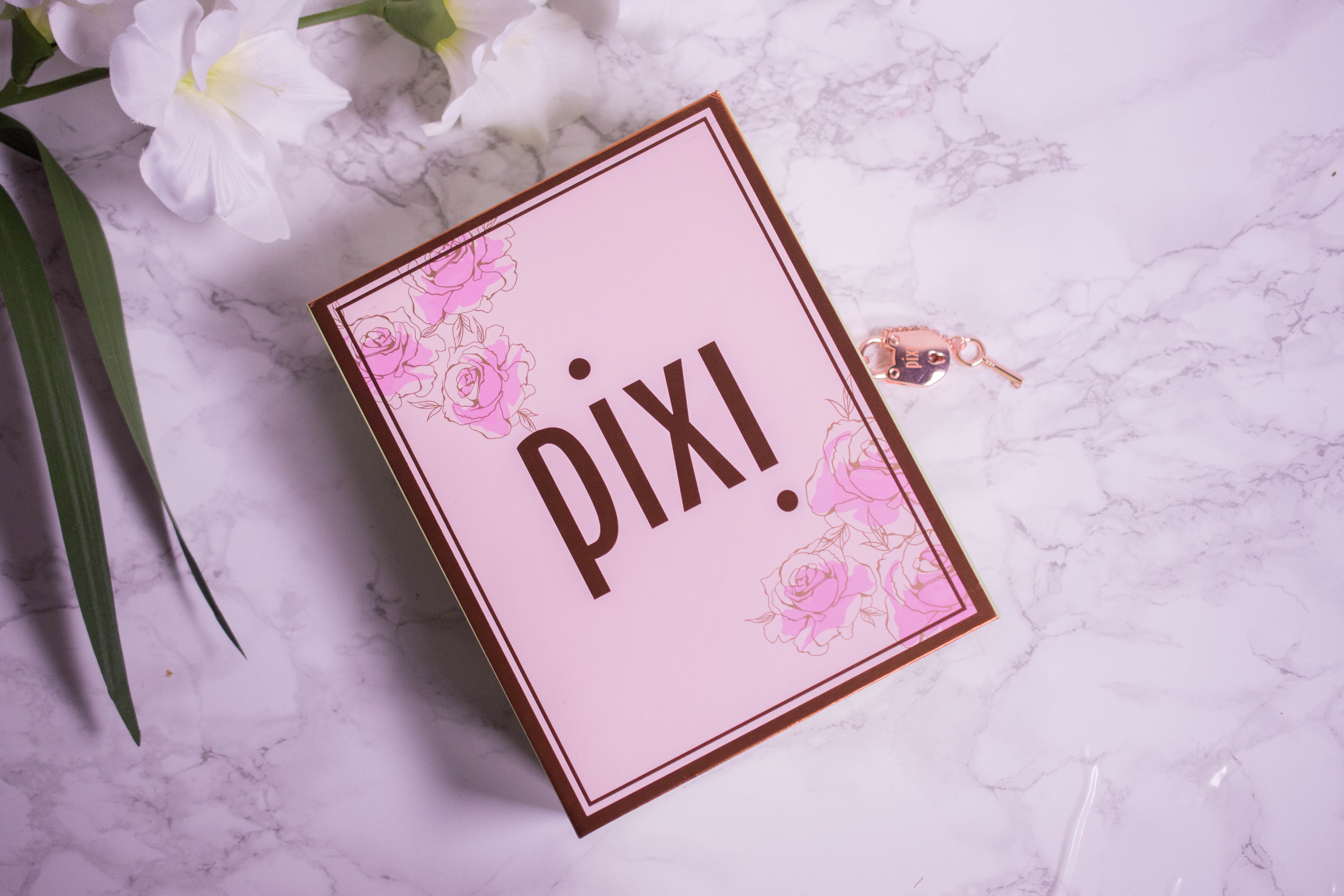 That happened to me when this gorgeous pixi box arrived at my door step. And no, I didn´t just enjoy it because I got send it for free! Not going to lie, that surely helps, but despite the pink and the pastel and the roses… It is so pretty!
Maybe it is the tiny (fully functional!) lock with the even tinier key, maybe it is the words written inside about skincare and inner beauty, I don´t know.
But I just can´t seem to throw it out. Enough about the box though, you are certainly here to hear about what was inside?