"And it contains peptides!" – "Aaaahhh… What?"
Have you ever felt that way when someone tried to sell you a skincare product? I know I have. Peptides have been around for a few years, they are the "thing to have" in your routine, yet there is a lot of insecurity about what they actually do.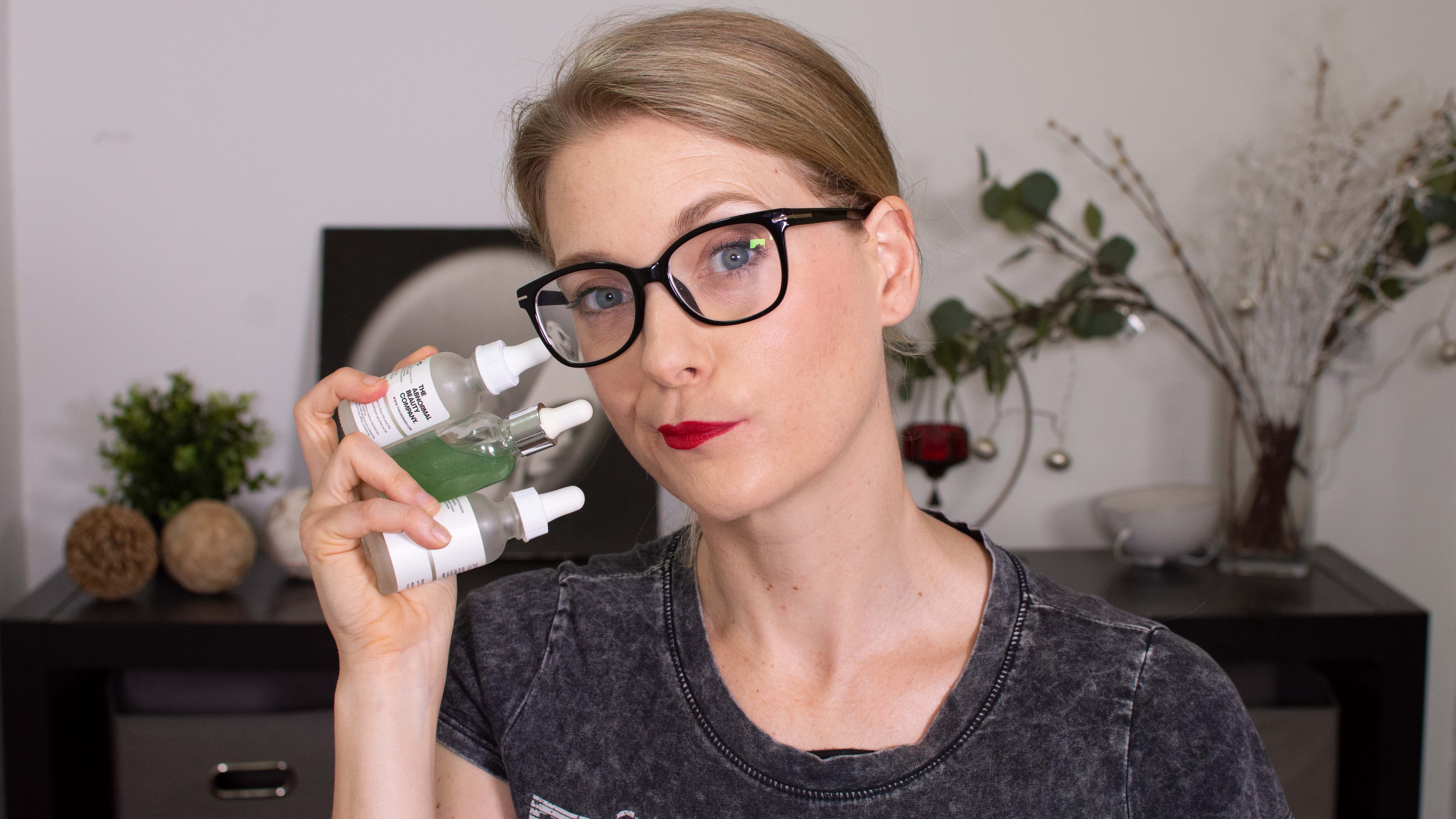 Or if they even do anything.
And that is okay, because the jury is still out on that. And the fact that there are over 100 peptides doing different things doesn´t really help either.
So I put on my glasses and filmed a video for you on that topic.