I will let you in on a secret: I don´t like to cook. Some people might find it therapeutic, or creative, or even create whole blogs dedicated to that topic – to me it is just annoying. (I like eating though, I don´t disapprove of the whole concept)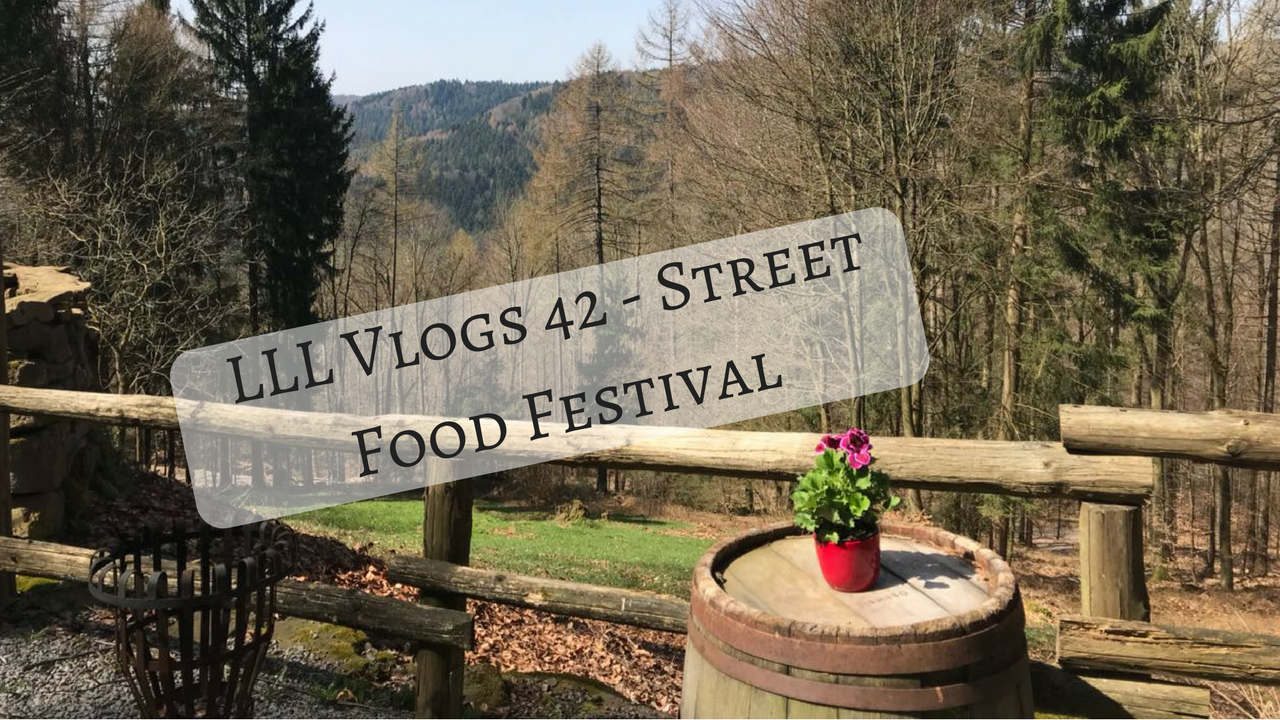 But as I have kids and feel obliged to see that their nutrition is on point, and, though to a much lesser degree, because I know that my skin reacts horribly to junk food, that is a problem.
Because if you want home cooked meals full of fresh ingredients, you, well, need to cook them fresh at home.