This blog post contains *PR-Samples and affiliate links. Please read disclaimer.
Back in school I learned that when writing an essay, you should always "sandwich" your arguments.
Meaning: If you are pro something, you list some points for the cause, then some against it and end with your strongest pro reason.
That way you appear to be neutral, but subtly influence people to support something just by the order you list your points.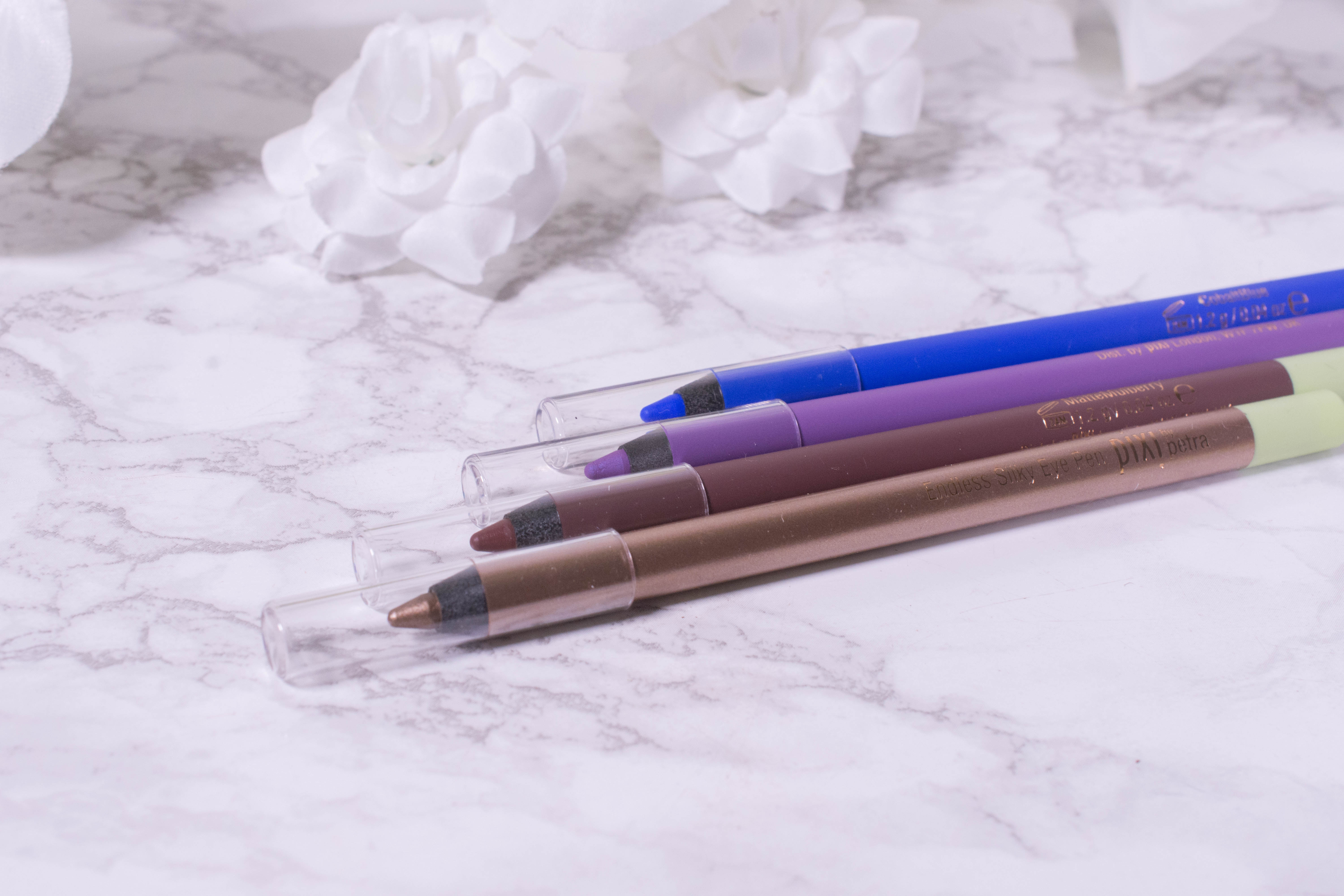 I have always wondered if the same is true for collection reviews. I mean, there are usually products you´ll love and others that didn´t work for you, so can you influence peoples perception by the order you list them?
Let´s see how you´ll end up feeling about the new pixi Lash & Line Love * bits I want to talk about today.