This blog post uses affiliate links and features PR-Samples, which classifies as advertisement. Please read disclaimer.
So, that low buy thing… How has it been going so far?
Well, thank you for asking! Pretty good, actually.
I admit I feel a little envious about all of you that finished a No Buy January and now are back in the game, credit card in hand, but if I am completely honest, I don´t  really need anything. (Read about my Low Buy 2019 rules here)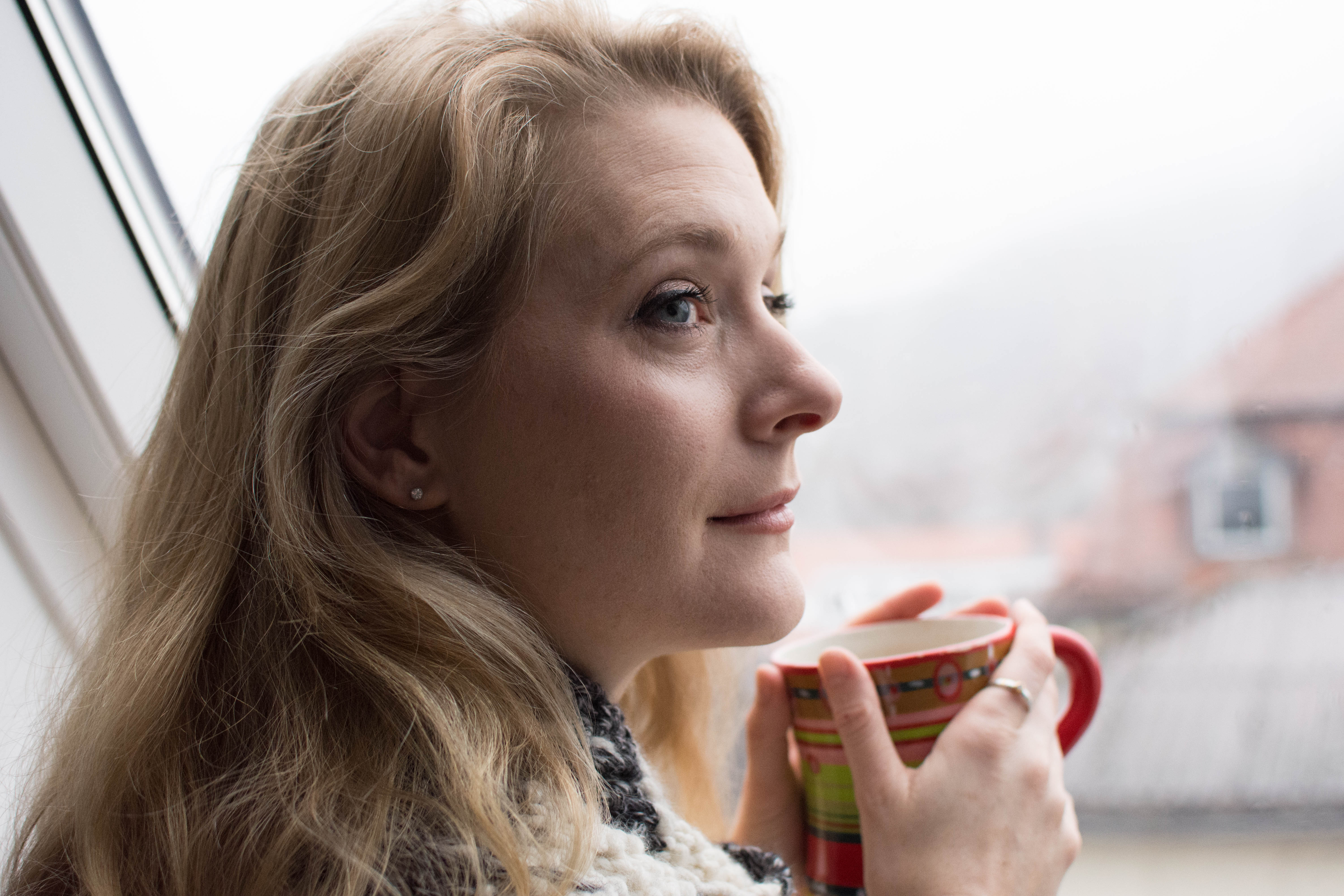 Which is actually not entirely true: I DO need a new concealer. I only have one left, the Sephora High Coverage Concealer Natural Finish in Porcelain Rosé, and the reason I still have it is because it doesn´t really work for me. It is NOT high coverage, despite the name, and only lasts three to four hours when used to conceal spots.