This blog post contains *PR-Samples and affiliate links. Please read disclaimer.
I have never been someone to enjoy alcohol. Not because of health reasons (I mean, I eat a ton of sugary crap without second thoughts, so surely a glass of bubbly wouldn´t really matter).
It is just that I simply don´t like the taste. Am I missing out? Maybe. I usually don´t think about that.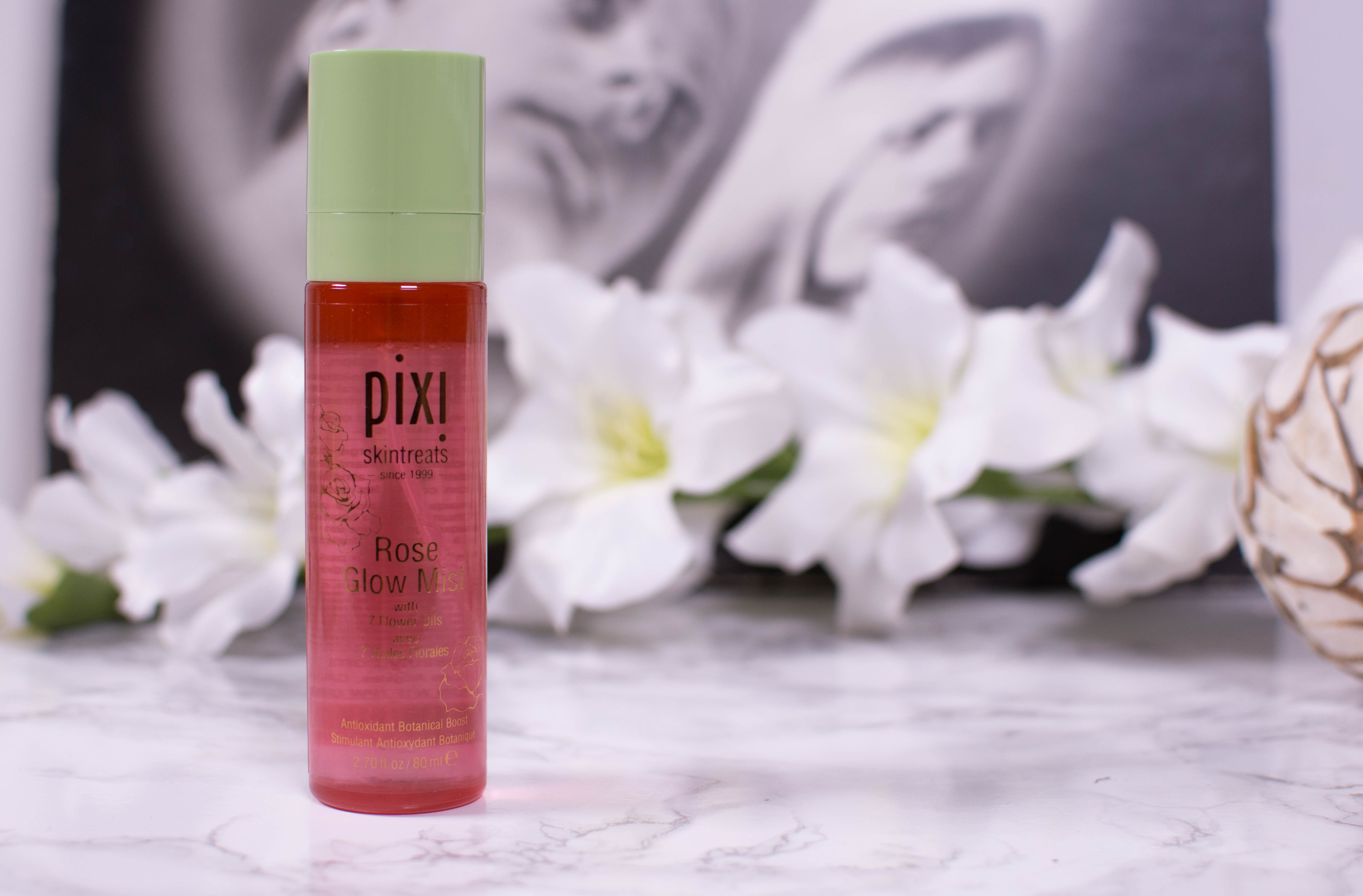 But there are a few kinds of alcohol that intrigue me. Not because of the taste, simply because I love the story behind them, the aura they have, the lifestyle they stand for. Examples are Champagne (because who wouldn´t want to sip on high class bubbles for celebrations), Whiskey (Outlander. Need I say more?) and Absynthe.
Yes, Absynthe, the "Green Fairy", said to be poisonous and hallucinatory and inspire artists all over the world. These days we know that it is neither toxic nor alters the mental state more than other alcohols do, but the story, the mystery, the aura of creativity and danger remain.
Would I see things different if I drank Absynthe? I guess I will never know. But skincare containing Artemisia Absynthium does not have that effect. Believe me, I have tried when using the pixi Rose Glow Mist *.