Another pixi related post? Yes! A round-up this time, so if you have religiously read every post I uploaded last month, you might as well skip this video.
But then again, if you have read every post, you probably are a faithful should and will watch anyway.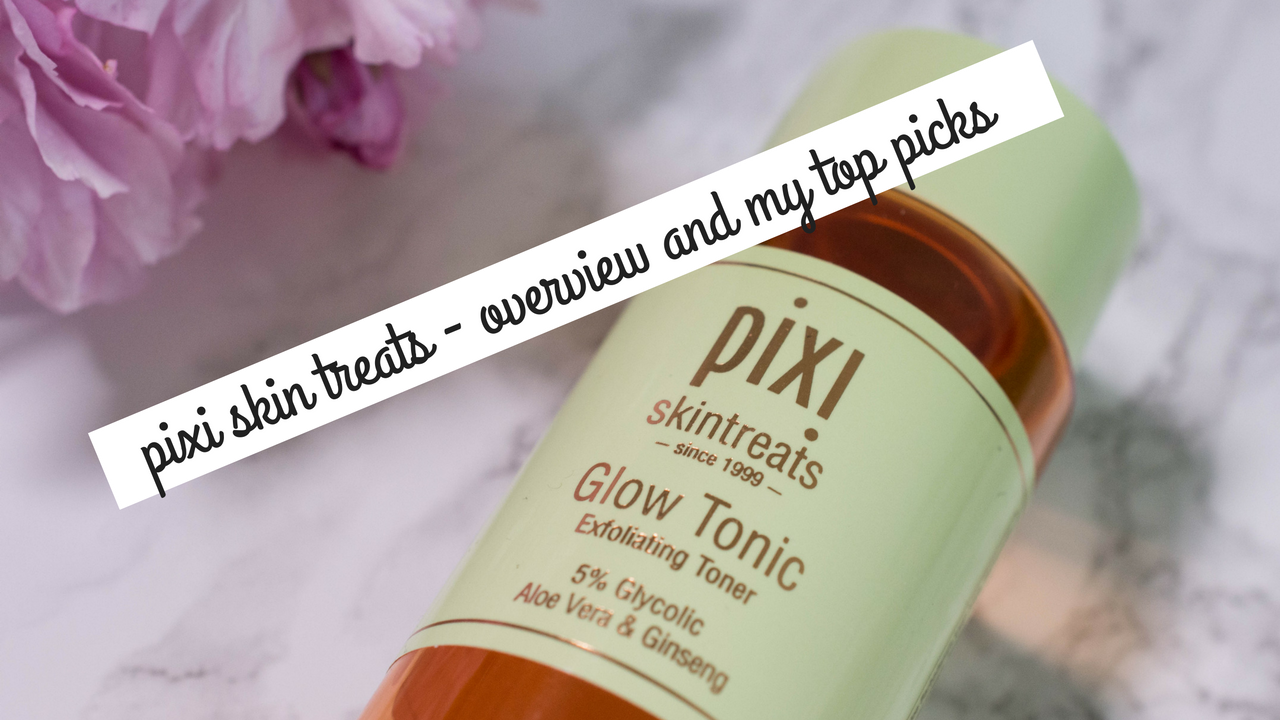 Which, of course, I highly recommend.