While everyone knows and loves Sephora as a place to shop, I feel like their own makeup line doesn't get all the love it deserves. Of course, not all of the products they do are outstanding, but there are a few that are well worth checking out.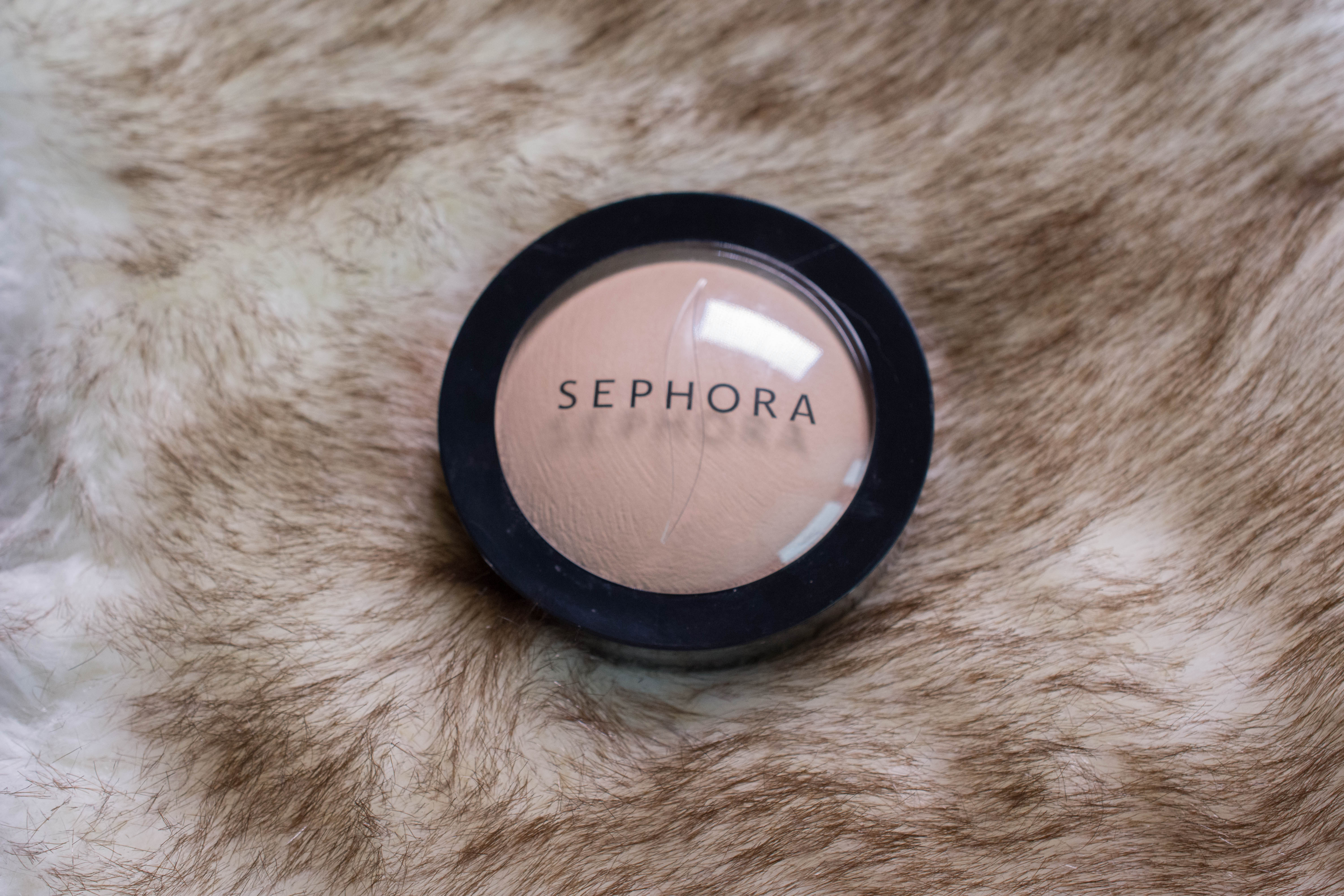 My biggest problem with Sephora though is the access. You know, I like to feel makeup before I buy it. Smell it, touch it, admire the packaging… The whole sensual experience. Problem is: there is no Sephora in Germany.
So I shop when I am in France. And this is where I bought the Sephora MicroSmooth Baked Face Compact in the color "15 Nude".
Now I was in France September 2015. Right at the end of summer.  Right at the end of winter though I am facing another problem.
Can you guess which?