You have heard me complain about our garden numerous times, either on social media or even on the blog here.
And I will keep complaining, this is just what I do, and gardening is a ton of work. But at the same time I am incredibly grateful for the opportunity I have to teach the kids.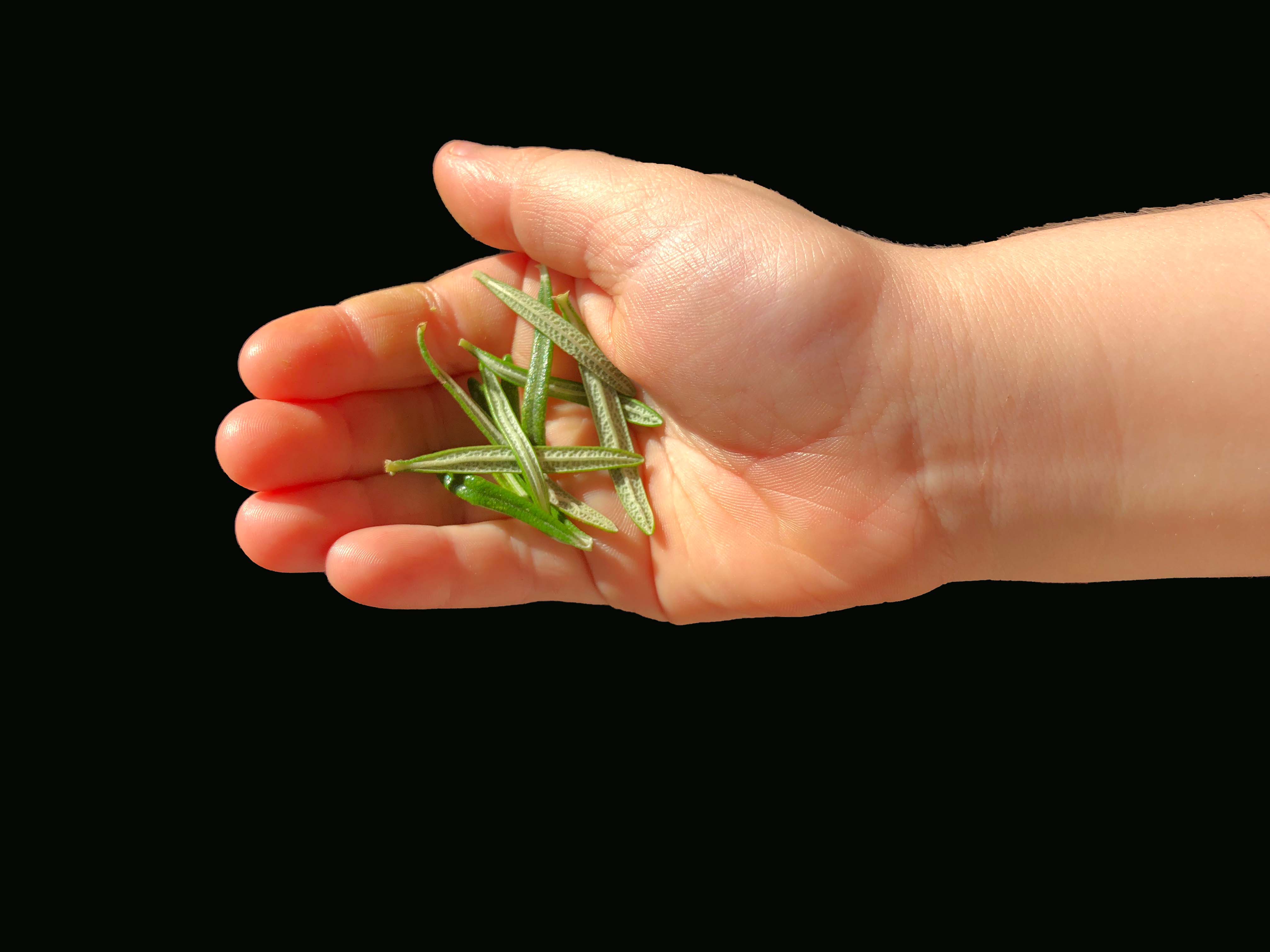 I watched my mother grow herbs, cook jam from fruits in our garden, she even baked our bread from scratch back then. Now those were different times, it was near to impossible to buy organic, Tschernobyl had just happened and the importance of wholesome nutrition was on the rise.