It seems to become a tradition that I start my Favorites posts mentioning one thing that would have made it into my monthly recap for sure, had I known it already when filming.
Same thing happened with my May 2017 Favorites and Recap : I had a day off work on the 23rd, managed to sit down to film AND edit this video, and the next day, casually browsing beauty blogs as you do, I learned that Sephora is coming to Germany.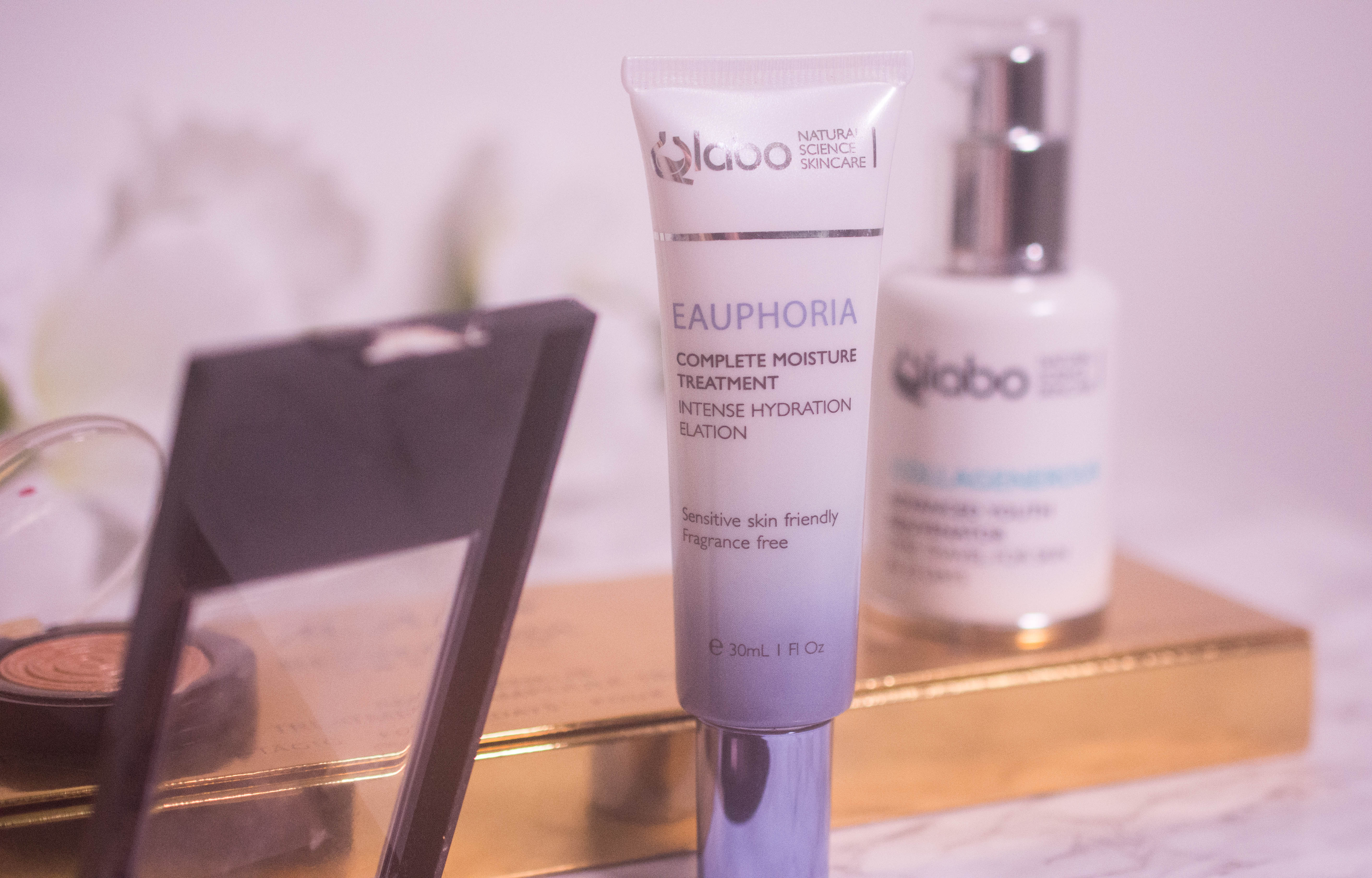 Really, it is, with a set date and all, and the best thing?
Out of the few locations they picked for the launch, Heidelberg, my home town, will be one! To my understanding Sephora will open its doors as part of a warehouse chain called Galeria Kaufhof (already sporting quite a selection of beauty things) in late July, and will most likely not carry the same brands people in the US can buy there.
But as someone deeply in love with many of Sephoras own products (read about them here and here for example) I am over the moon anyway and will make sure to stop by for a shop as soon as possible.
But enough of telling you what did NOT make it into my May 2017 Favorites and Recap, on to the things I actually talk about.