This post contains *PR-samples and affiliate links. Please read disclaimer.
Despite the fact that multi-tasking has quite a bad rep these days, mom life often forces me to rely on it. The secret to multitask effectively is in my opinion to combine a passive with an active act.
Like put on a face mask while you vacuum. Or, one of my favorite tips: Apply a thick layer of handcream underneath your rubber gloves when doing the dishes.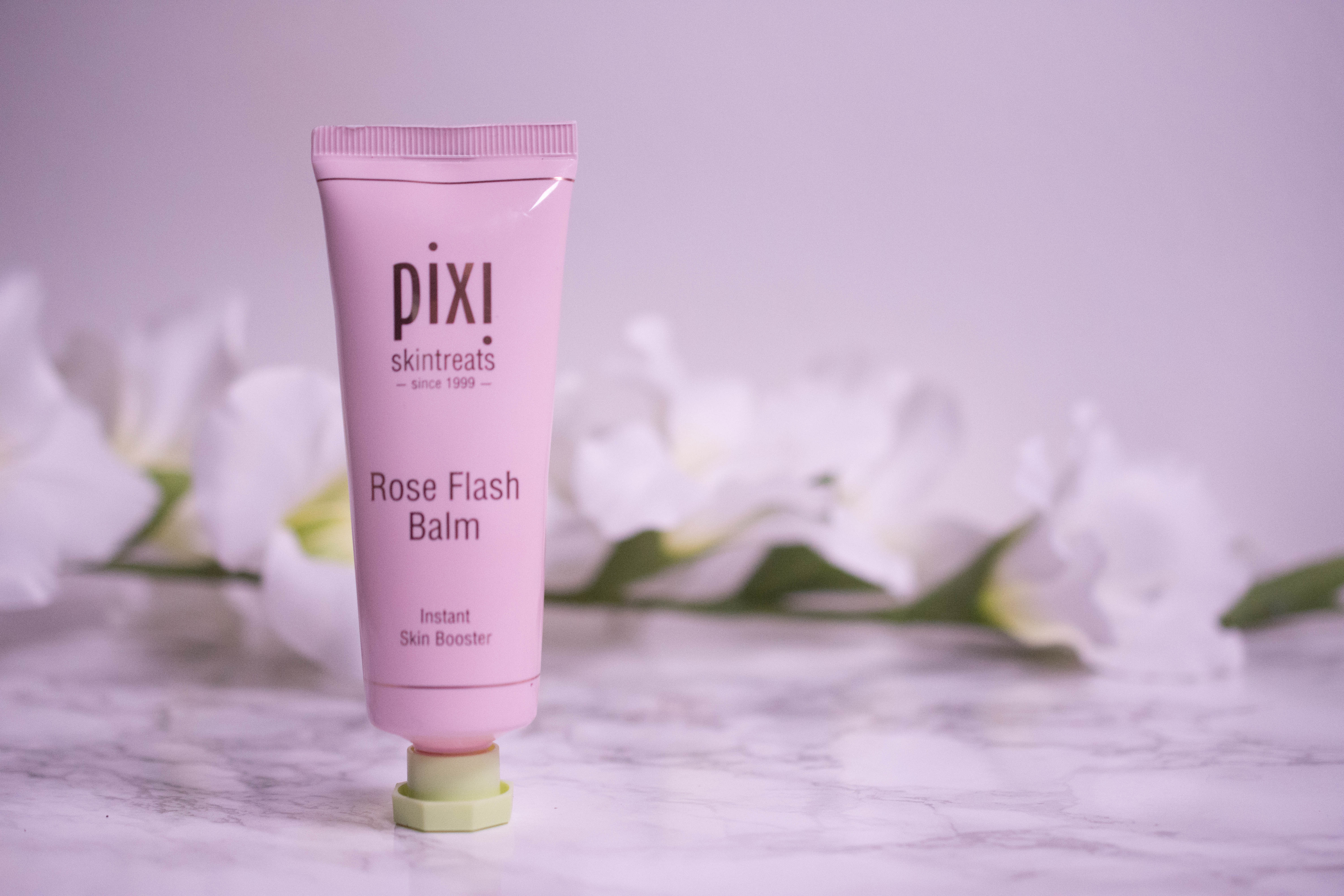 Trust me, that is as close to a manicure as I get these days.
But how about a product that claims to do it all? Like the pixi Rose Flash Balm*, proclaimed moisturizer, face mask and primer all in one?
It is makeup? Is it skincare? Let´s ask the ingredient list!