There is an increased amount of cleaning videos showing up in my You Tube suggestions, and I have no clue why.
It can't be based on my watch history. It can't be based on Mr. Locas watch history either. He is really bad at remembering to switch profiles on our AppleTV, which is the reason that my feed shows as many "SUV tested in the dunes of Namibia" videos as it contains ASOS hauls, but cleaning videos surely aren't his thing.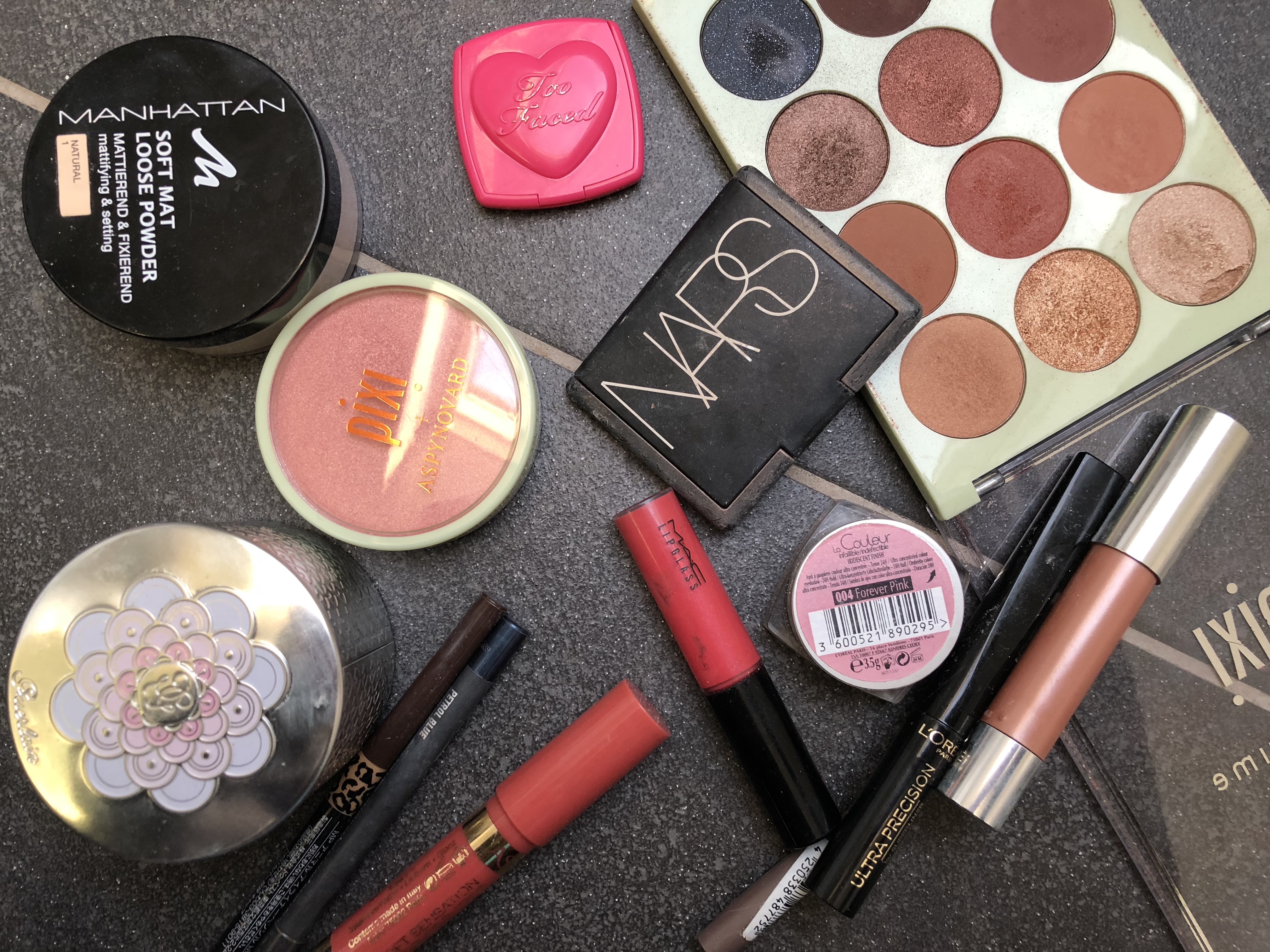 To be honest, I really have no clue why anyone would watch such videos anyway. Cleaning is a necessary pain, but watch others clean? What kind of masochistic behavior is that?
Or maybe it is sadistic, sitting there, cup of tea in hand, smiling at the screen: Hey gurrl, ya missed a spot there! Just sayin'!
Apparently a trend that I, once again, don't understand and probably absolutely to my loss.