This blog post uses affiliate links, so it qualifies as advertisement. Please read disclaimer.
Have you heard about the latest, greatest skincare ingredient? Bio-Retinol, the natural alternative to retinol, the vegan retinol, the plant based retinol, the natural retinol – all different names for one thing: Bakuchiol.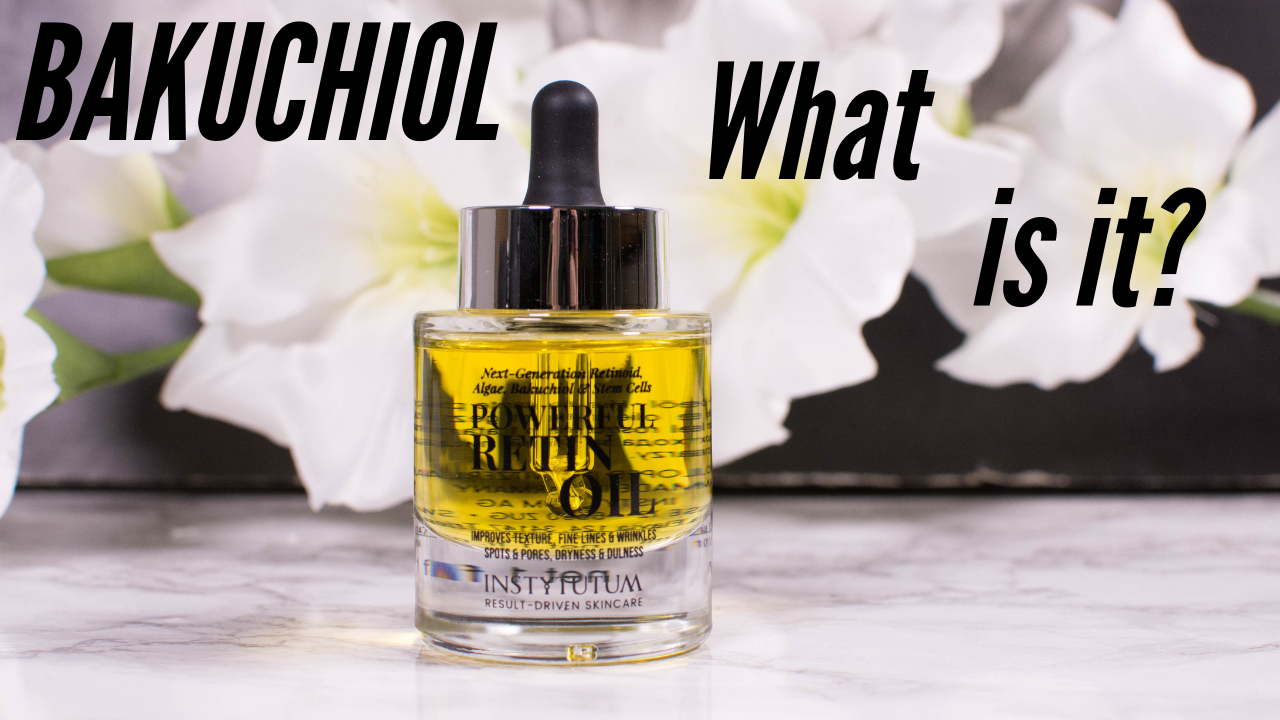 It isn't actually as new as people will make you believe (isn't that always how the story goes? The Omorovicza Miracle Facial Oil has been using it for a long time), but a recent study on the effects and side effects made it the new ingredient to talk about in terms of anti aging.
So this is what we will do today: Talk about Bakuchiol, how it performs compared to retinoids and if it actually is the better alternative to using your standard retinol product, especially if you have sensitive skin.