Advertisement info: This blog post uses affiliate links and features gifted items (PR-Samples). Please read disclaimer.
I have published quite a few Instytutum Skincare Reviews already, but while I love the brand, I need to get something off my chest:
An online version of the ingredient list is incredibly hard to find!
A complete one, that is, one that doesn't highlight the "key ingredients" only (whatever that may mean anyway). The website is no help here, not many retailers carry the brand and it isn't as widely known that I could just copy and paste from another blog. (Only the ingredient list of course, I would never copy the whole review, pinky promise!)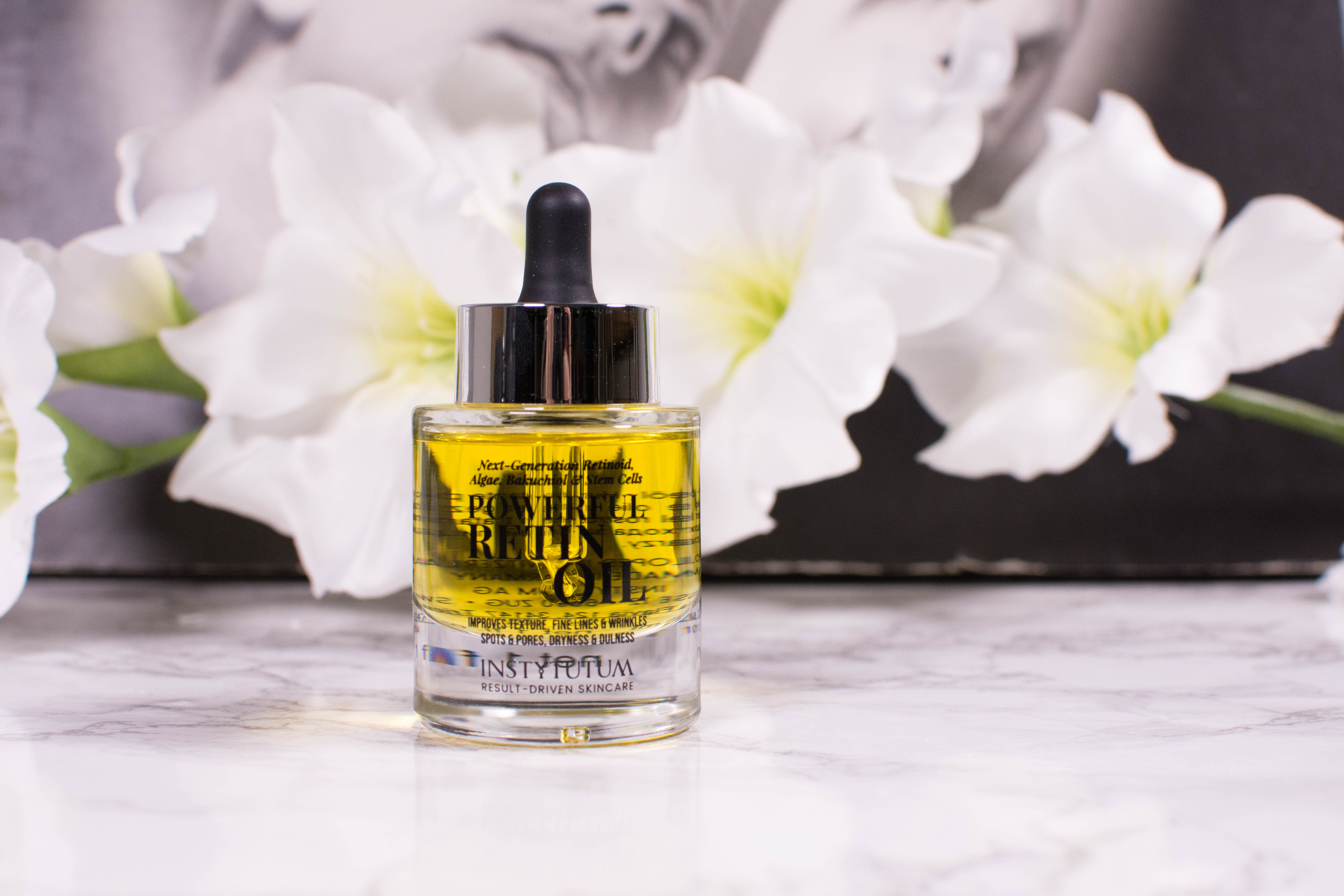 So what am I left with? Slowly typing away, packaging in one hand, eyes squinted to be able to read all the small letters… I guess it is time to have my eyes checked again. Don't they say that age-related longsightedness starts around your 40th birthday?
But before we get lost in the joys of growing older, lets get going with the Instytutum Retin Oil Review. Complete with ingredient list!