This blog post uses affiliate links. Please read disclaimer. Anzeige.
You know what the hardest part of a low-buy is? You actually can't just go out and just buy all the things that tickle you're fancy.
Okay, I should have known that before I declared my Low-Buy 2019 on the blog, and obviously I DID know that, but I didn't know just how hard it would be! I developed a habit of keeping up with new releases over the last year, a great thing for a beauty blogger, but not exactly great for a low-buy beauty blogger.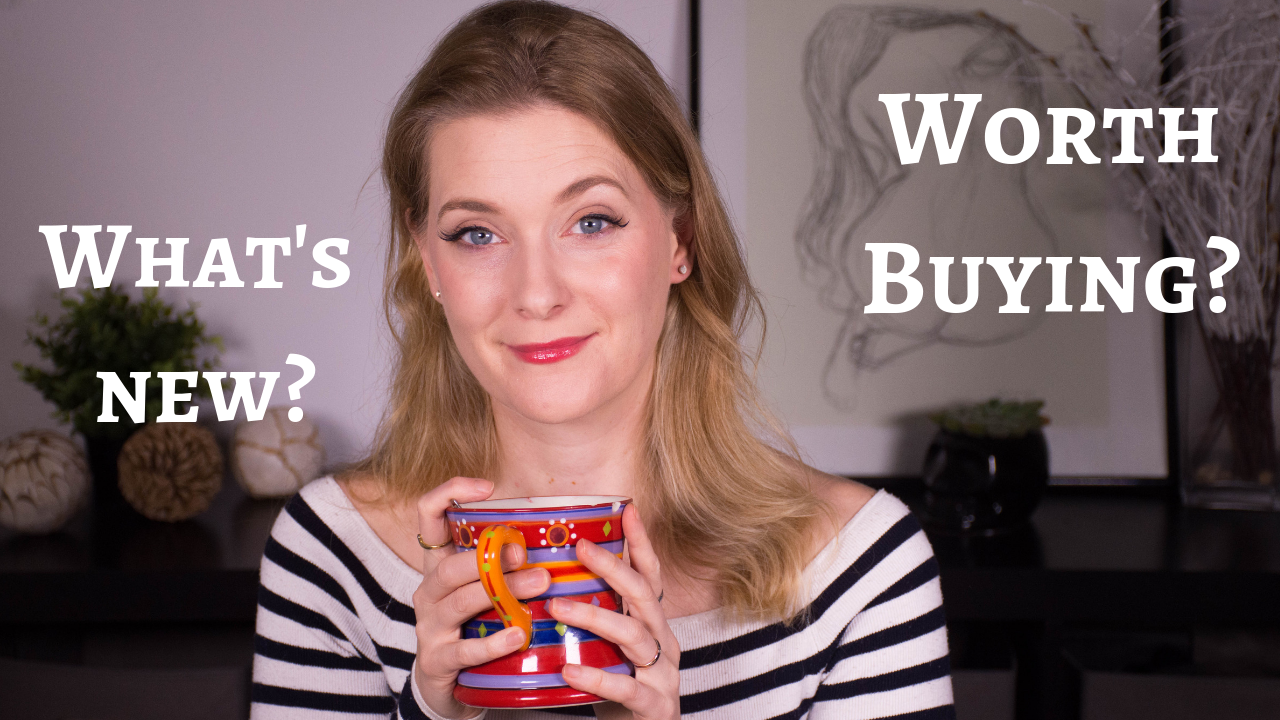 So I had to find a creative way to deal with shopping restrictions, preferably while creating new content, because that is the ultimate goal, isn't it?
Here you go – I present you a new series: "New Skincare Releases – What is worth buying?".