And just like that, another month has passed, and with this, 2018 comes to an end. Did it drag on? Did it fly by? I have heard both.
But I am not here today to reflect on the year that passed, no. I want to talk about the month that ends today, my hectic and sugar filled December.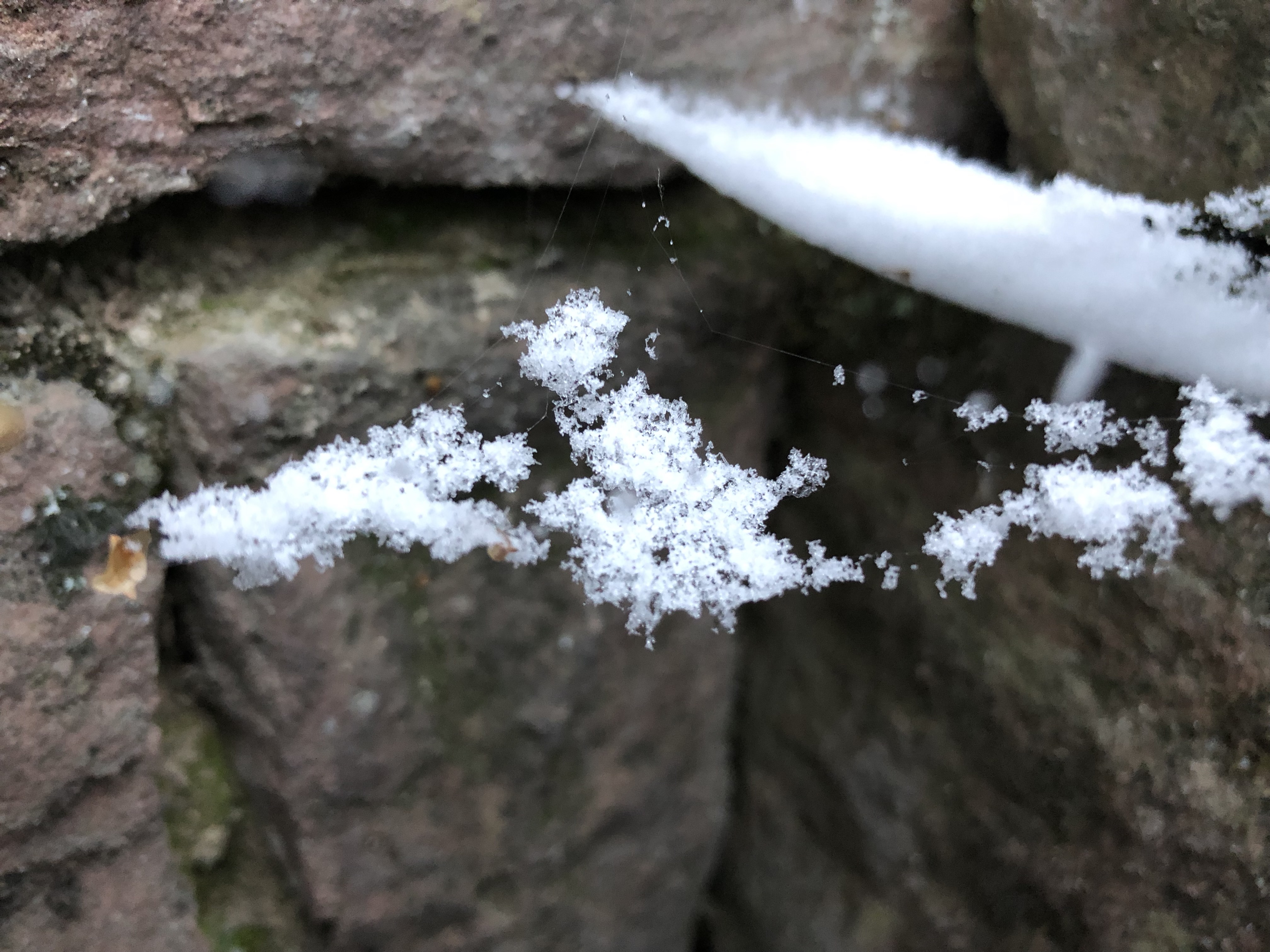 Although maybe hectic isn´t the right word (sugar filled is, no denying that). Maybe eventful is more fitting, given that I thoroughly enjoyed every event I attended, Christmas related or not. I visited a Christmas Market at our local zoo with the kids, which was magical (despite me getting Whamed on December 2nd!), met up with people I hadn´t seen for almost a decade and went on my first LARP in six years.
I wouldn´t mind going on like that, maybe cut back a little on the sugar (New Years Resolutions and such), but putting an emphasis on the people in my life that make me happy.