I bet you are tired of me babbling on and on about my holiday already. But I can´t help it, I am excited.
Only a few days from now I will be flaunting my legs under the sun of France, listening to the waves crashing on the shore and sipping on a cold drink. At least this is what I hope for. Holidays with kids have a tendency to not go like planned.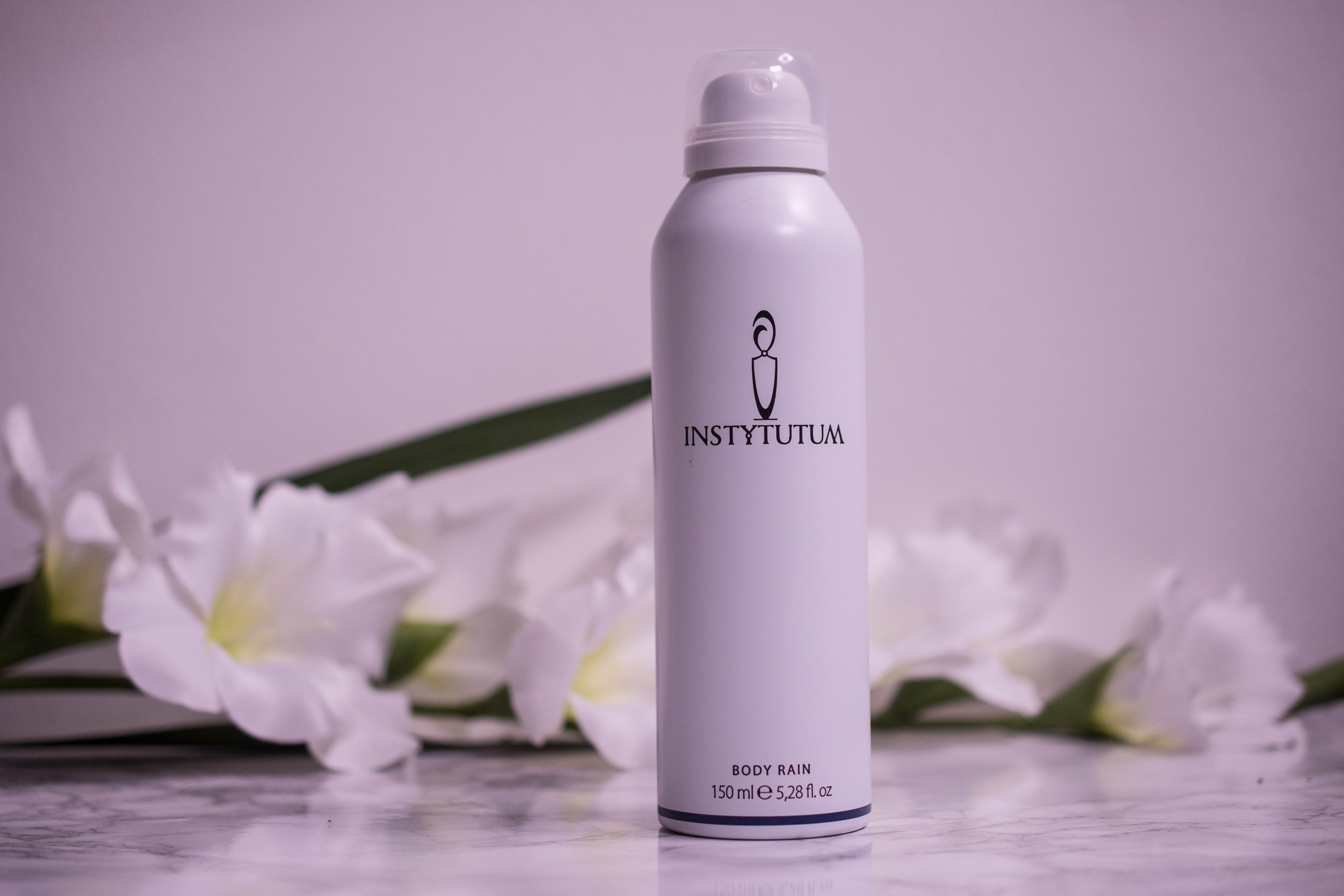 But at least I want to be prepared. Not in the sport and diet kind of way, I have long given up any beach body plans.
In the beauty department, of course. So let me quickly talk you through my summer essentials.