Times are busy, and I feel like they get busier every day. Catching up with my favorite blogs daily is something I haven´t been able to do in a long while, and as I figured you are probably in the same boat, I decided to introduce the Monthly Recap series.
It is meant to be an overview of all the blog posts I have written, all the videos I have uploaded and a few extra informations thrown in for good measure. To make it easier to find what you are interested in I split it in three categories: Skincare, Makeup and Lifestyle.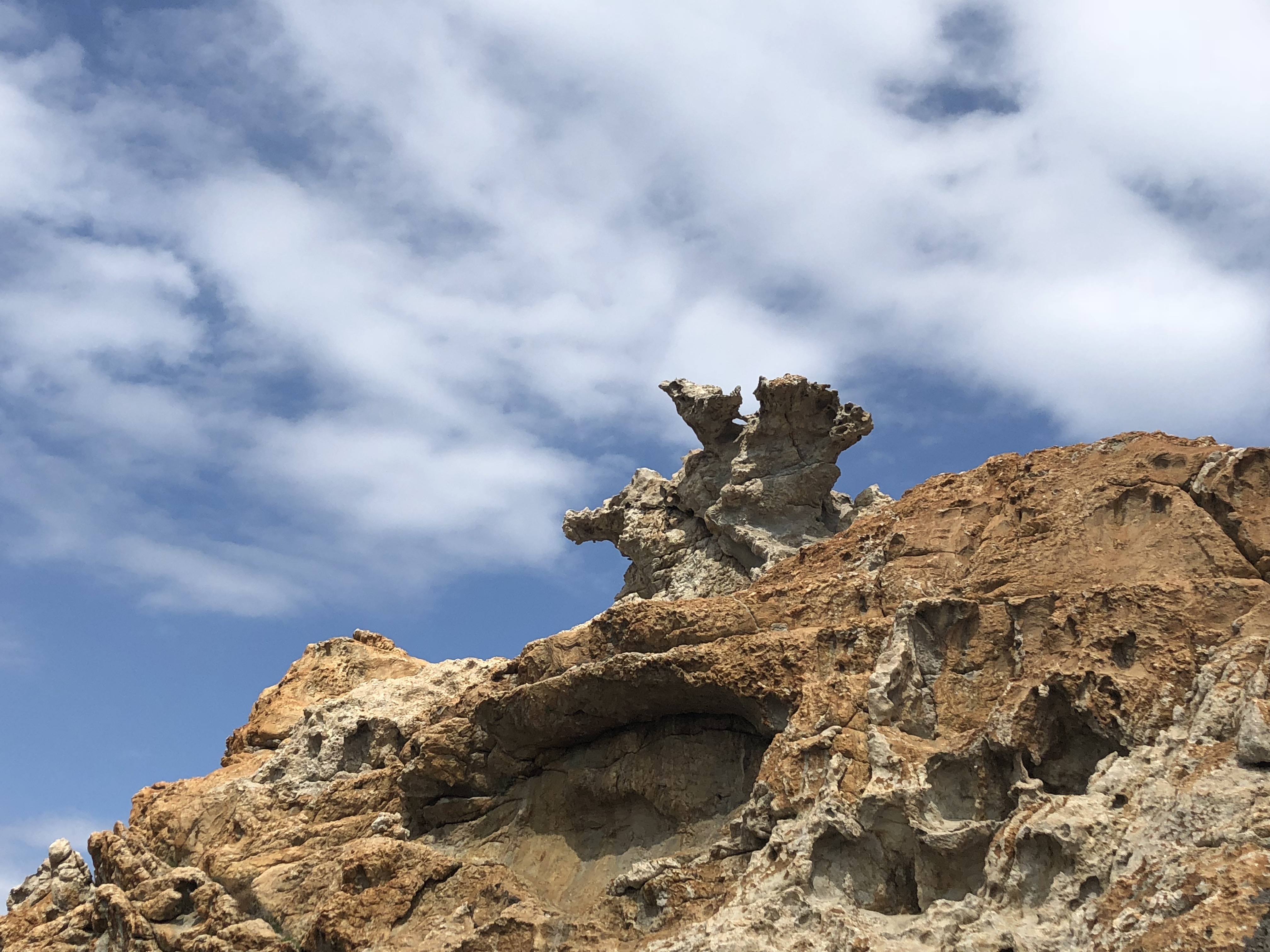 Looking back at August for me means looking back at my annual holiday in France, two weeks filled with sun, sea and (probably too many) croissants. I decided against vlogging (it would just have been me eating all the time), but put up a France 2018 Highlight on my Instagram Profile should you be in the mood for some snaps.