If you are not familiar with the "Inspired by…" series, click here for an explanation.
But short story even shorter, each month I choose a seasonal ad and try to recreate the models look with colors I already own.
Dressing up and awkward posing included!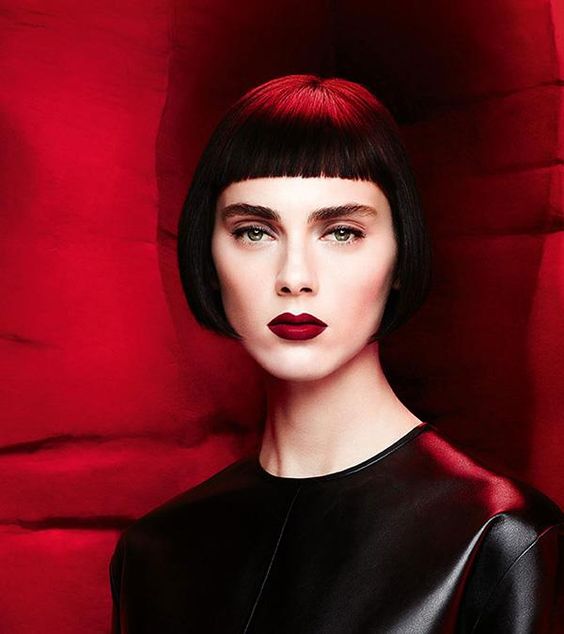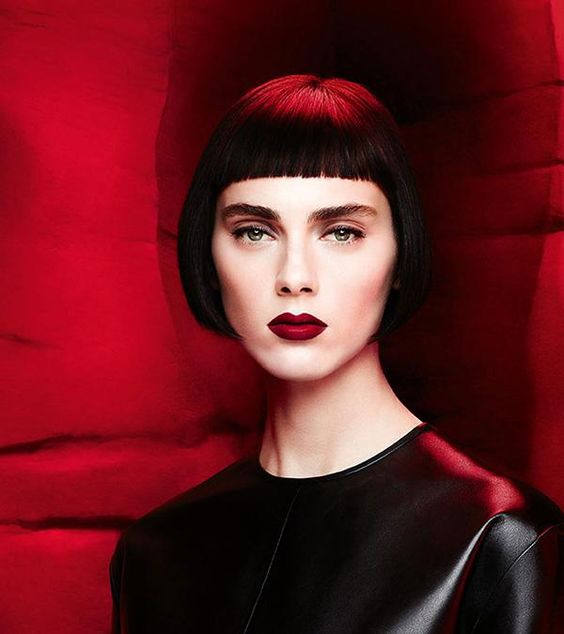 This installment, my recreation of the Givenchy L´Autre Noir Fall 2017 makeup, looks amazing on the model. But what really drew me in was the name "L`autre noir". The other black.
Now I am a huge fan of black, but variations of black, like deep purple, blackened red or even the deepest, darkest green feel so mysterious. Perfect for the upcoming season, when the darkness slowly creeps in and the fog is covering the mountains in front of my window.