This was supposed to be a blogpost about running. I had it all planned out: How to get motivated, how to build your stamina, which gadgets or apps to use…
See, it all started earlier this year. I had been working out pretty consistently over the last months and was really seeing the results. I was actually happy with my body, getting toned and fit. All I wanted was to be a tad bit leaner, just a tiny bit, while continuing to eat all the food obviously. And to achieve that, I wanted to get back into running.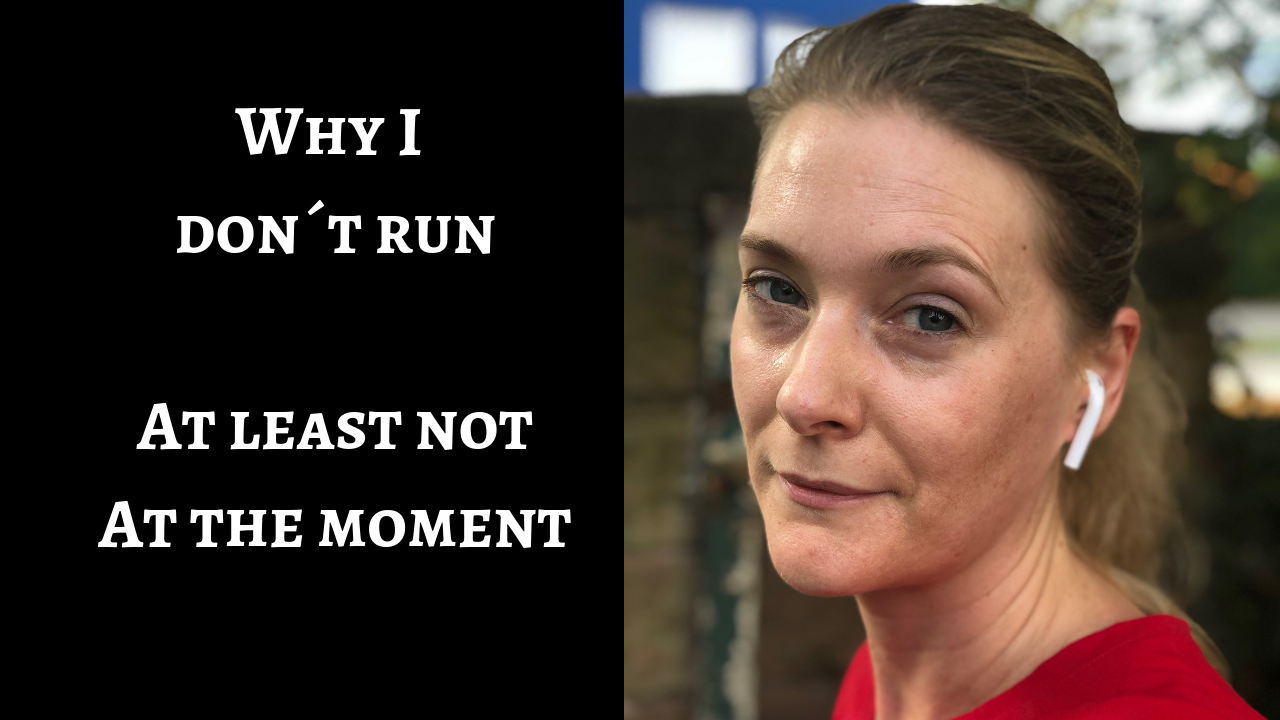 Before the kids I went for a run two to three times a week, but in and after the pregnancies it never really happened again.
So, with determination, I made a plan. And the plan worked fine!  Once a week became a thing, with me getting faster and less resembling a beetroot after finishing. Read more