In every beauty lovers life comes the time when they really, really want to try a product, but simply can´t justify the spending. I have several pieces like that sitting on my Pinterest board, staring at me whenever I log in, reproachful, mournful, whispering antiaging promises I am not sure they are willing to keep.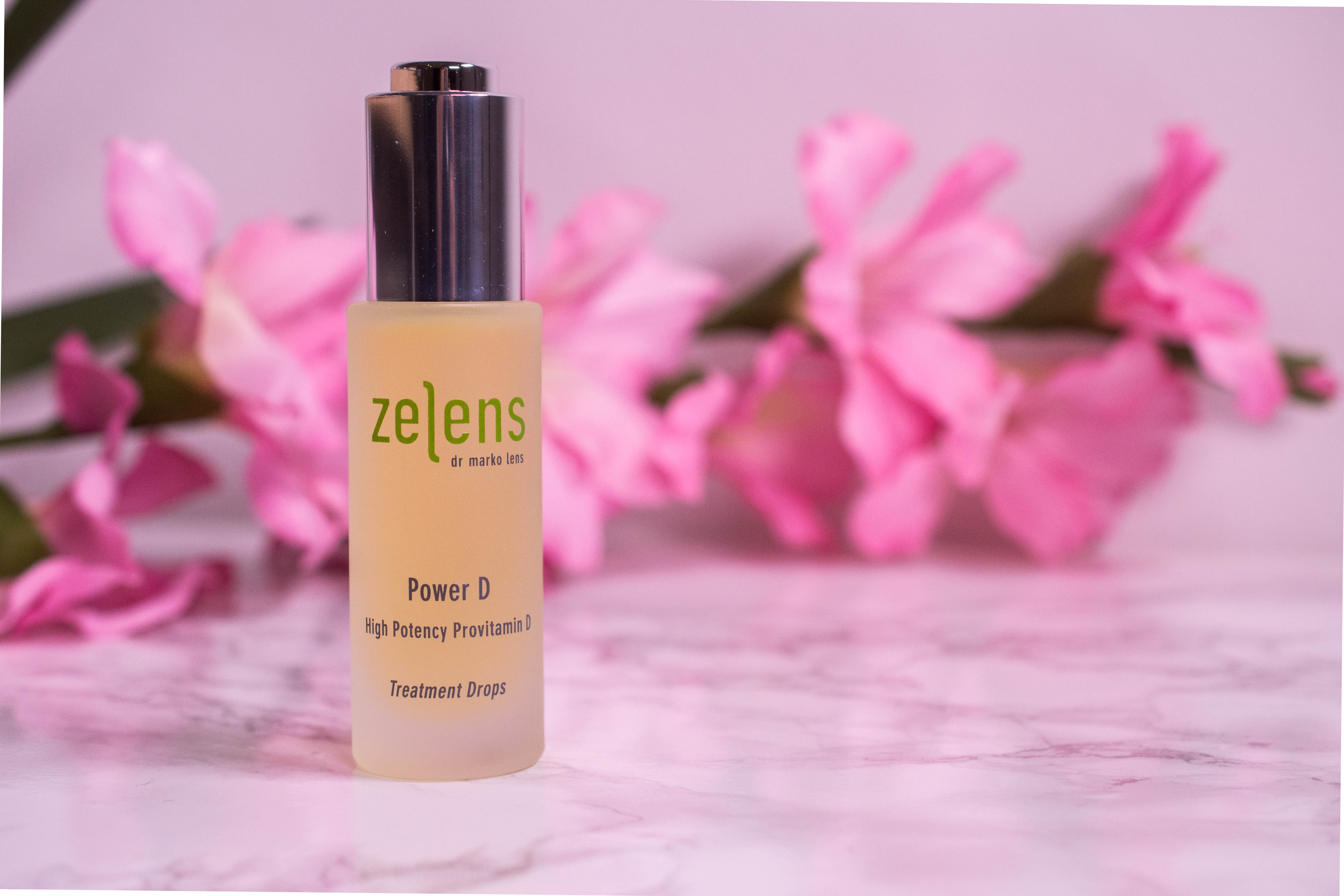 And like the candle you save for a special occasion, you wait for the perfect opportunity to treat yourself. Yet that opportunity never comes, and you are left dreaming about what-ifs. What if I had started using it years ago and now looked like Giselle Bündchen, not like your average mama with too many sweets and too little sleep?
Enough of that! I thought as the offer for the Cult Beauty Spring Goodie Bag came in. I am going to buy one thing from my list. One thing that is expensive enough to single-handedly qualify me for a gift with purchase.
And my pick? The Zelens Power D Treatment Drops.