When I uploaded this vlog to You Tube, I did of course add tags. I mean, even if this is just a rambly video of me looking pretty worn because it was the end of a long day and I desperately needed to wash my hair, even then I want it to rank in You Tube search.
Actually, I have been reading a lot about SEO and ranking and videography lately, but I´ll get to that a little later.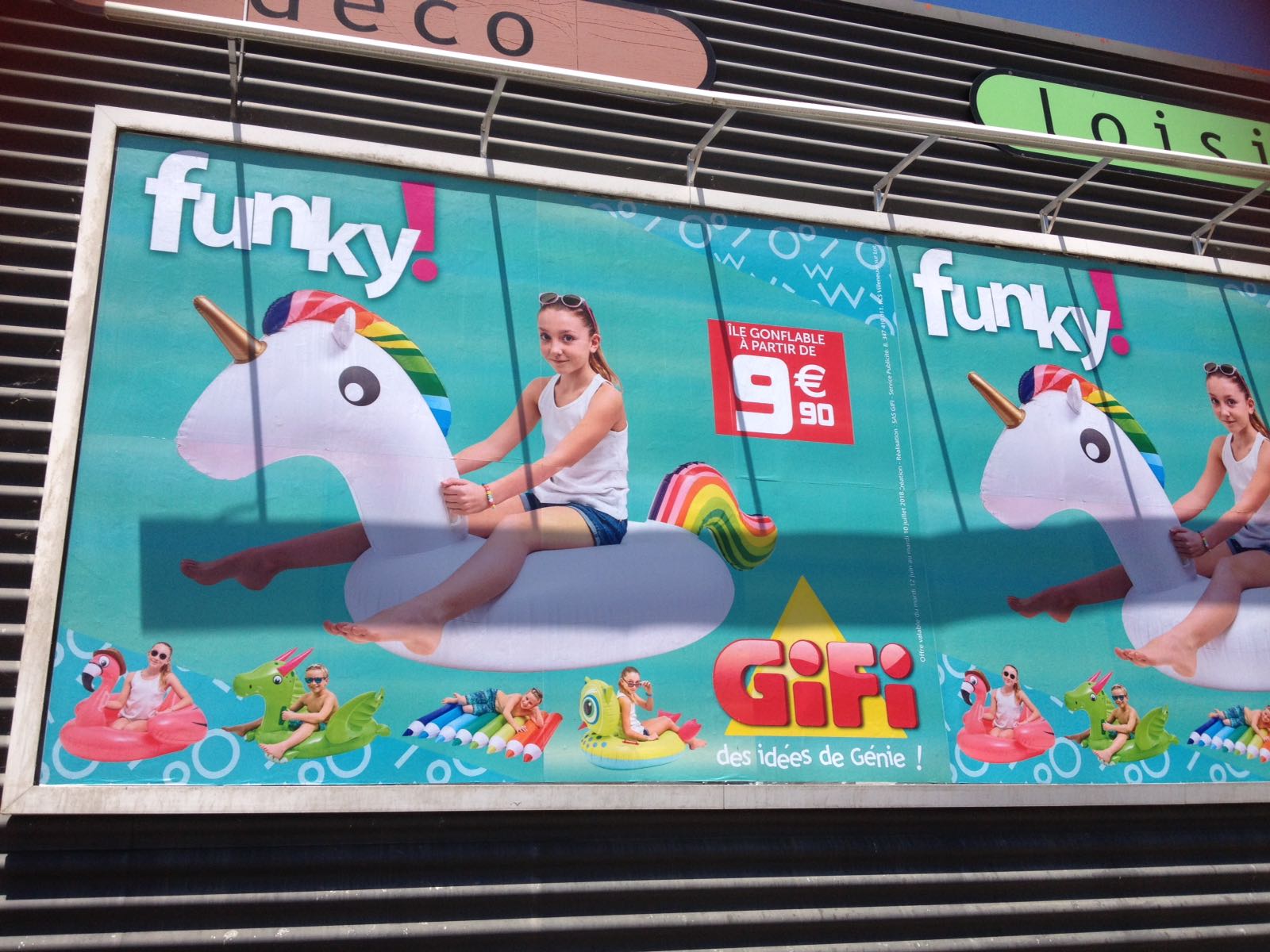 So when I used the tag: "Taking a break", I instantly got a ton of suggested tags along the lines of: "Life Update: Getting a divorce" or "Life update: Why we broke up". Which, I assure you guys, is totally NOT what has been going on lately.
I mean, we are not even "on a break" in a Friends kind of way. We are perfectly fine.