Do birthdays in your family also come in multiples?
We have seven  to celebrate from February 7th to March 12th, then months with only a few sprinkled in, and then again four within three weeks time starting October.
Needless to say that birthdays and party planning are keeping me occupied right now. Mine has come and gone, with no celebration due to the fact that I was a) sick and b) turning 39, which didn't feel like a huge milestone.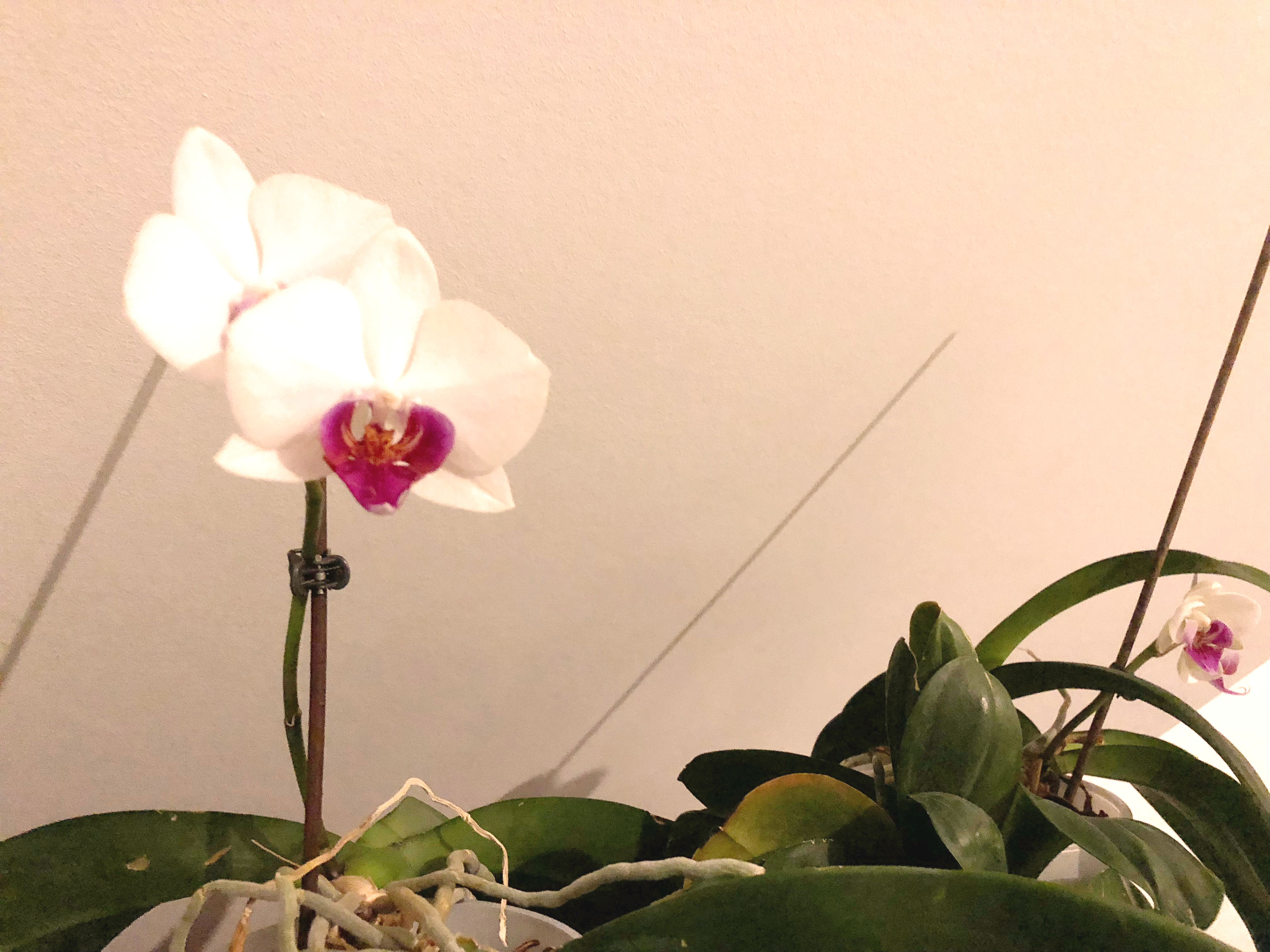 Next up is my daughters, she will be four tomorrow. Seriously, I cannot believe how time flies, it feels like yesterday when she was born. Heck, it feels like yesterday when I was crying on my living room floor because my then ob-gyn had told me I was most likely never going to get pregnant.