This blog post may contain affiliate links and *PR-Samples. Please read disclaimer.
After what seems to have been the shortest fall in history, the cold and harsh winds are upon us.
Cold and harsh are of course widely exaggerated if I compare my comfortable home in Heidelberg, Germany to where my brother in law lives, up North in Norway, but it is still cold enough for my skin to need special treatment.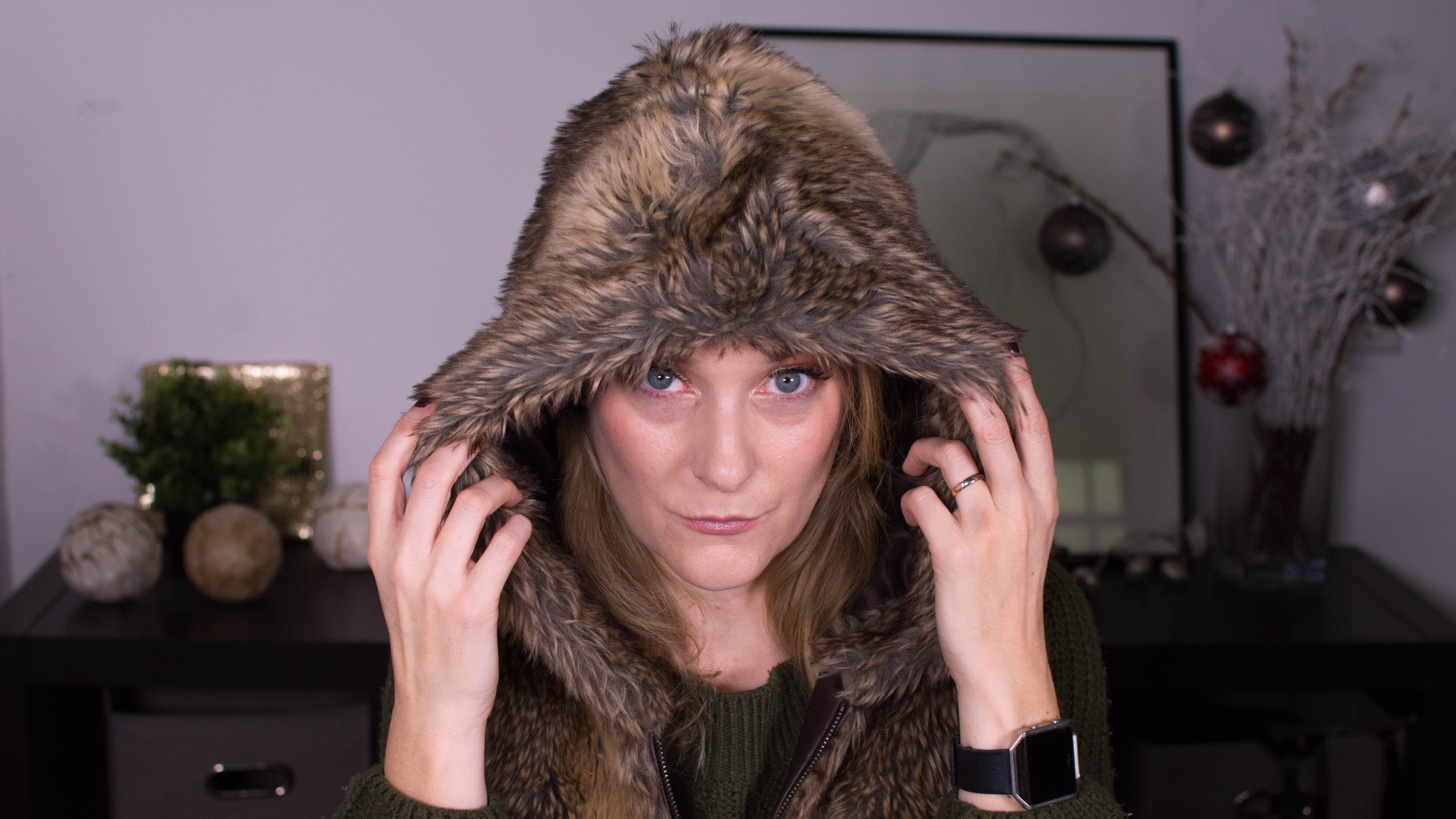 So while I take care of body and soul with cozy knits and hot chocolate (a cup a day keeps the doctor away), I have worked out how to best take care of my skin in winter. And other than my hot chocolate I am willing to share these tips!