Disclaimer first: I have actually never watched a full episode of Love Island in my whole life.
Until a few weeks ago I would even have sworn that this kind of show exists UK exclusive, but doing research for this blog post prooved me wrong. There is a German version on RTL 2.
Now how come I want to talk about a show I never watched?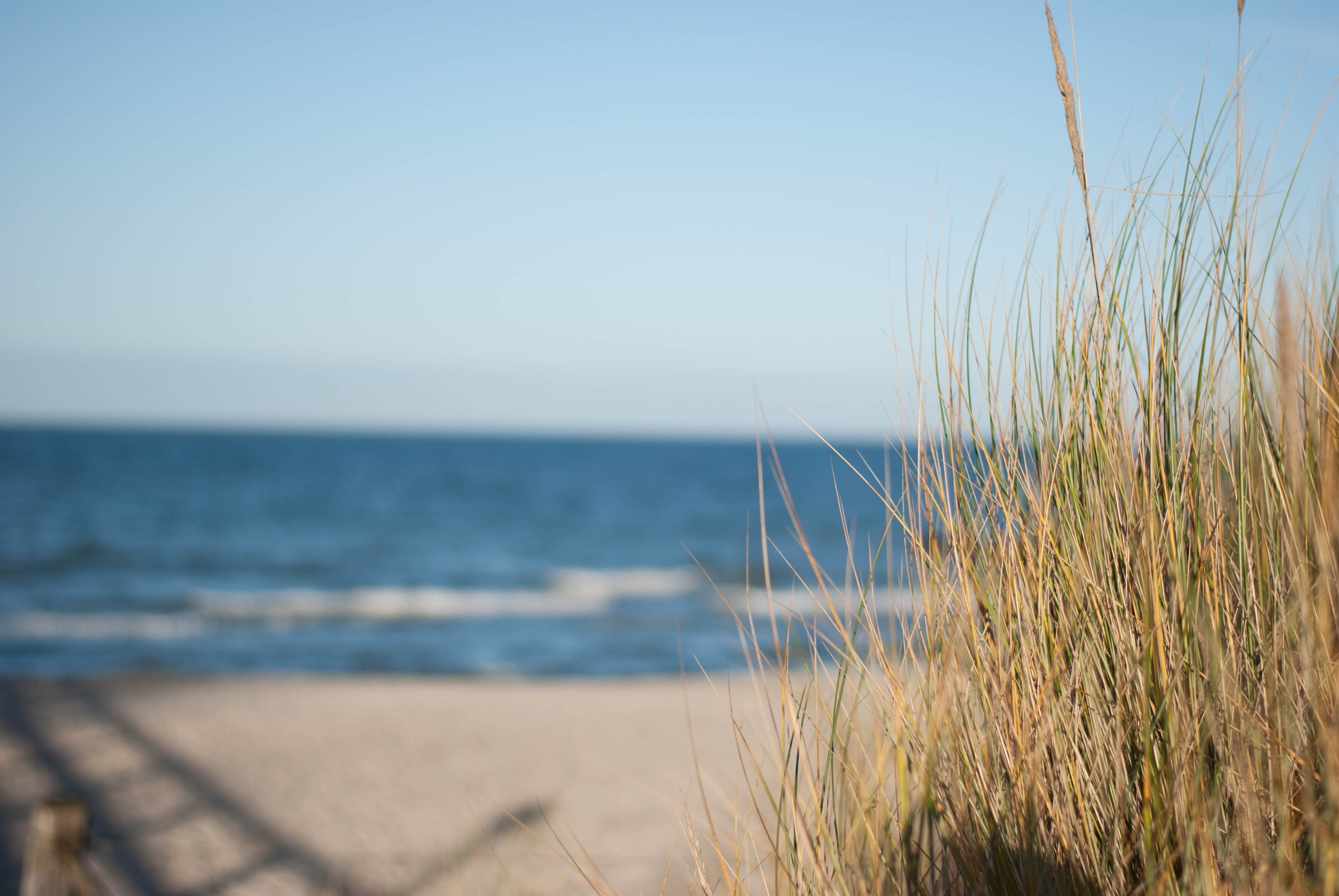 First of all, if you are active on social media, there is no escape. Everyone is constantly commenting on who kissed whom and who betrayed XY behind their back.
And yes, I do know there is a mute button for certain topics. I wasn´t bothered.
I just wasn´t interested.