A little over a year ago, Allure Magazine decided to ditch the term anti-aging.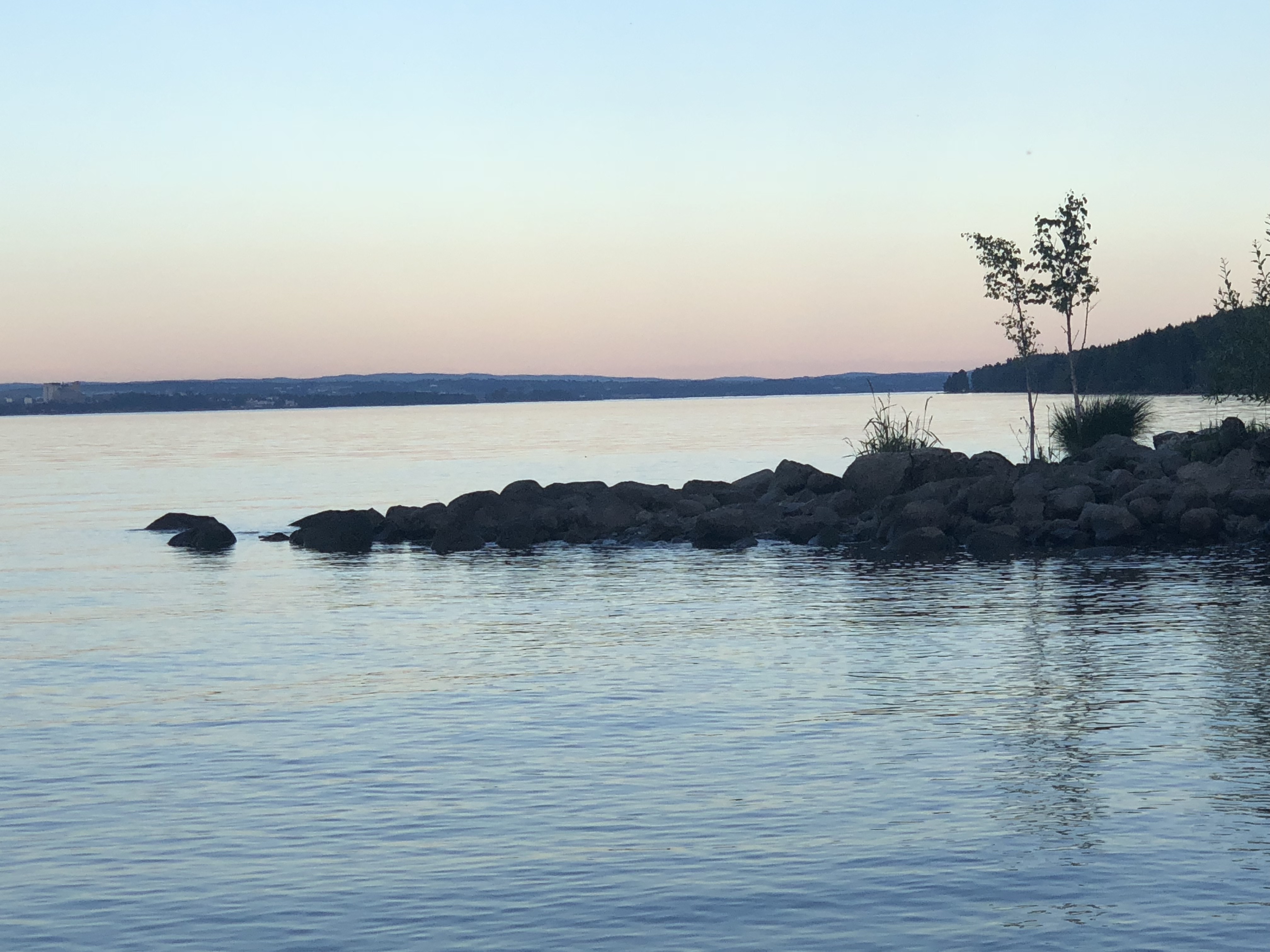 In their September 2017 issue (featuring the gorgeous Helen Mirren on the cover) they stated:
"This issue is the long-awaited, utterly necessary celebration of growing into your own skin — wrinkles and all. No one is suggesting giving up retinol. But changing the way we think about aging starts with changing the way we talk about aging.
With that in mind, and starting with this issue, we are making a resolution to stop using the term "anti-aging." Whether we know it or not, we're subtly reinforcing the message that aging is a condition we need to battle — think antianxiety meds, antivirus software, or antifungal spray."
Aging is a privilege, I think we all can agree on that, but does not using the term anti-aging actually change anything?